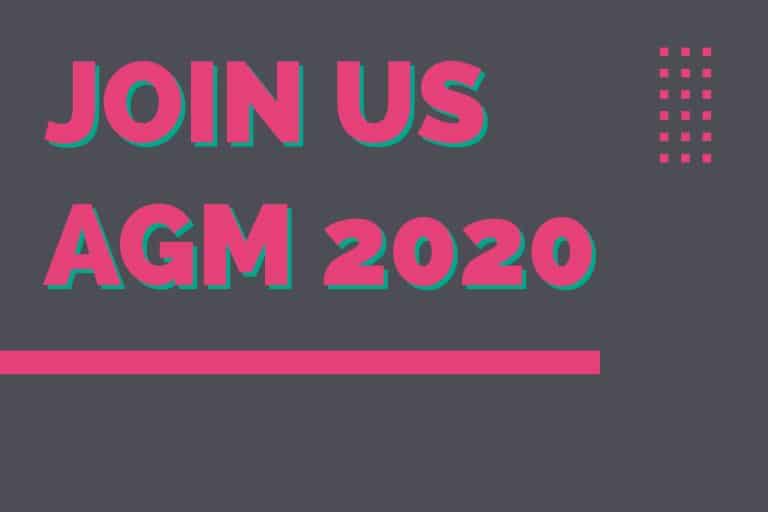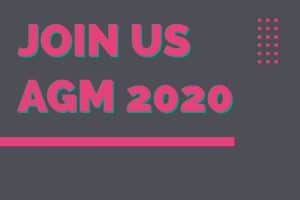 Events
You're Invited to Join Us on Wednesday, June 16 for our Annual General Meeting. Guest Speaker is Dave Clark, Whistler's Citizen of the Year. Also, we'll feature a few grantees in our story telling panel.
Read More »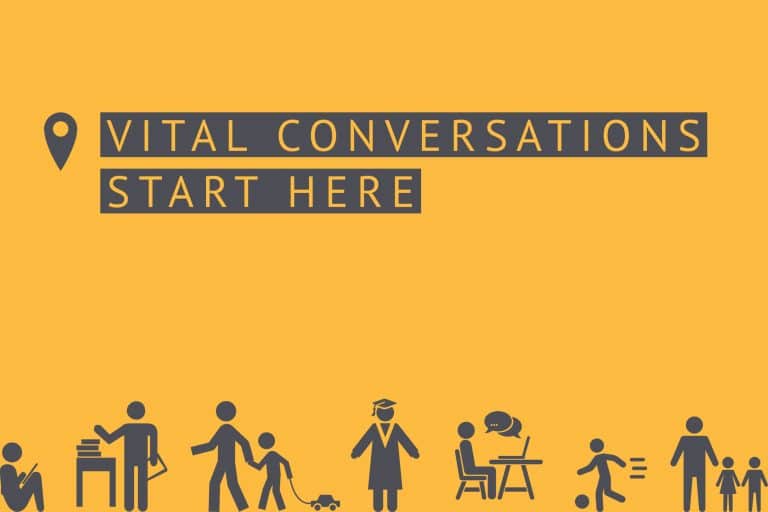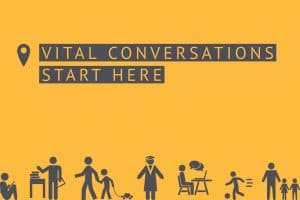 Events
On May 13, a panel of local experts shared what they know about pandemic-related pressures on families living, working and schooling in Whistler.
Read More »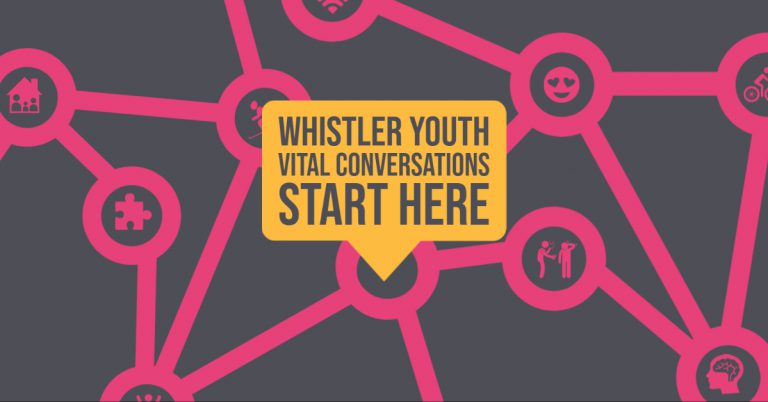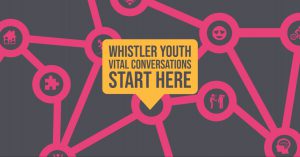 Events
In this Vital Cafe, our Vital Panel of local experts will fill you in on what's up in Whistler with regards to health and well being of our youth.
Read More »