Events
By simply shopping on December 3, 2022 you will help raise funds to be invested in the Community Fund.
Read More »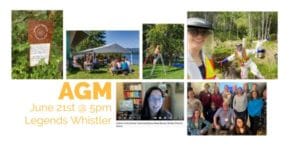 Events
Meet us at the AGM. Join Grantees & Guest Speaker Andrew Chunilall on Tuesday, June 21 at Legends Whistler in Creekside.
Read More »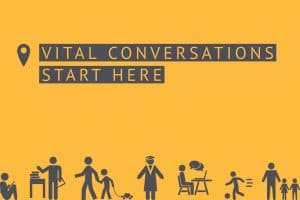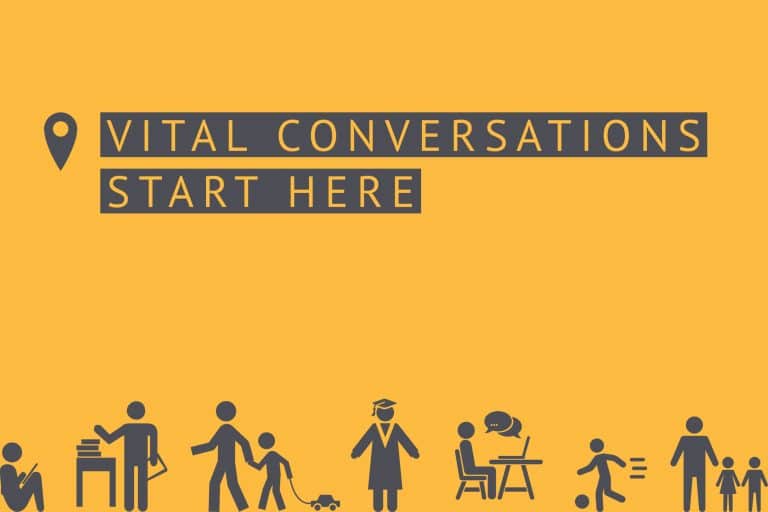 Events
On May 13, a panel of local experts shared what they know about pandemic-related pressures on families living, working and schooling in Whistler.
Read More »