Thank you for attending shop local & give local
By simply shopping on December 4, 2021 you helped us raise $3487.34 to be invested in the Community Fund!
Watch for this event in December 2022
Participating Whistler businesses made a commitment to donate 5% of gross sales made between open and close on December 4, 2021 to the Whistler Community Fund. Gifts to the Community Fund support flexible granting that addresses evolving community needs by supporting charities making a present-day impact.
By shopping local on December 4, 2021, you gave local. We encourage you to visit all the locations to browse, grab a meal or pick up any time of year.
Personal donations to the Whistler Community Fund are also welcome. Make your online donation at whistlerfoundation.com/give or contact Claire Mozes, CEO at cmozes@whistlerfoundation.com

Whistler's Very Own Full-service Bookstore
Armchair Books is a family owned full-service bookstore in the centre of Whistler Village. We serve the Sea to Sky corridor where we live and play.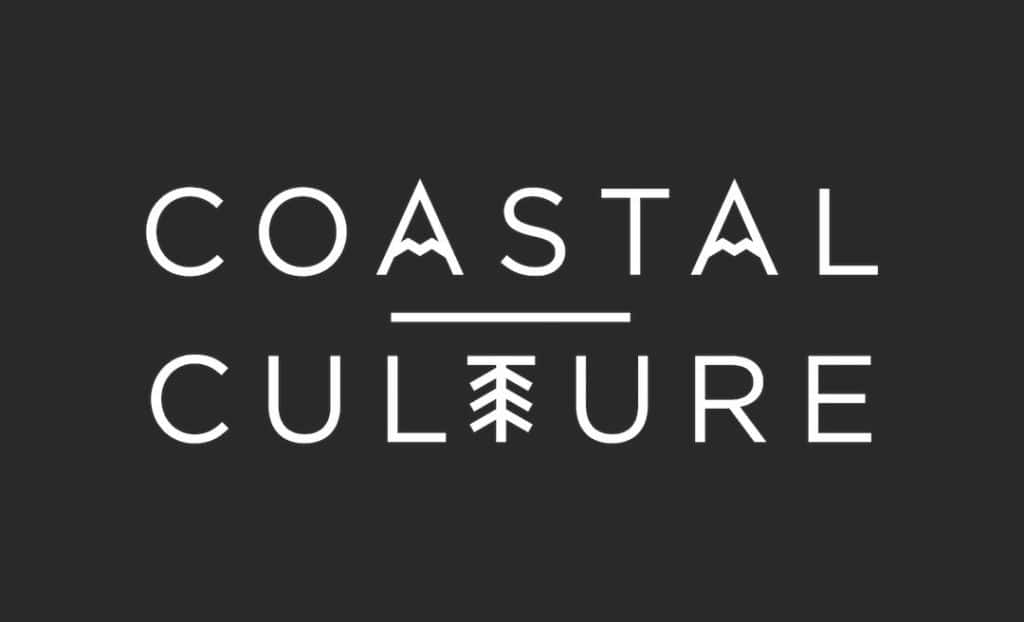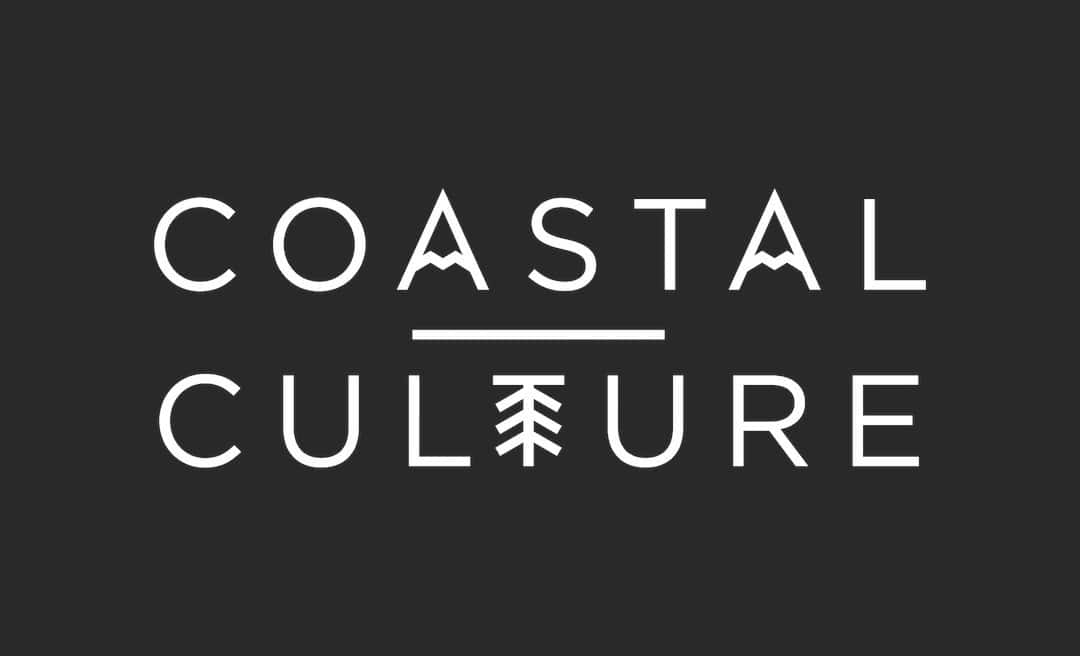 Whistler Creekside Bike Rentals, Parts, Accessories & Repairs
Conveniently located at the base of Whistler Mountain, Coastal Culture Sports can equip you with the right equipment you need to get out and enjoy riding all day on Whistler mountain or the surrounding trails.  
What sets Coastal Culture apart from other shops in Whistler is our commitment to customer service as well as our great selection of ski rentals and snowboard rentals. Not only do we make it super easy for you to book you rental through our website, but we also offer a delivery service that will take your ski experience to a whole new level. 
Trust our friendly and knowledgeable team to equip you for an awesome day on the slopes. For a totally positive Whistler snowboard or ski rental experience, look no further than Coastal Culture.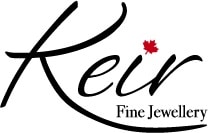 Our sign says it all: "We are a browser-friendly store"
Whether you're searching for a birthday present, treating yourself to a "just because I deserve it" gift or looking for a memory of your stay in Whistler or Squamish, we invite you to browse our wide selection of distinctive and stylish jewellery at your leisure. 
Our motto… "Seek out the unusual" 
We canvas the globe to bring you exciting new jewellery every season. Our style is trendy yet classic; each piece of jewellery is specifically chosen for its beauty, value, quality and practicality for active living. 
As always we focus on Canadian designs and designers – handmade gold jewellery from Vancouver Island and Canadian diamonds mined in the Northwest Territories.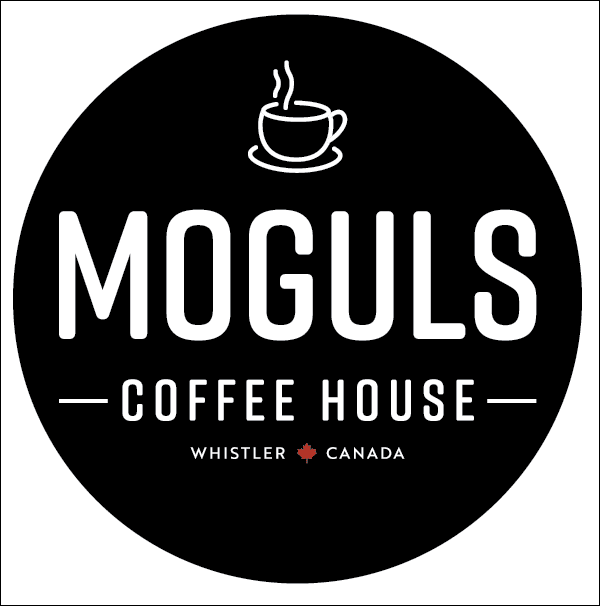 Moguls is the original coffee house of Whistler
 Locally owned and operated, we have been crafting coffee for locals and ski bums since 1992.  With one of the best patios in Whistler, you can sip a coffee or locally blended tea, and munch on a breakfast wrap, toasted sandwich or savour one of our famous Moguls cookies – they truly are as big as your face.     
Community is at the heart of our values – from partnering with AWARE to shape our sustainability efforts to support Whistler's climate action plan to 100s of volunteer hours and donations with several not-for-profit organizations, including Whistler Community Services, Whistler Animals Galore, the Chamber of Commerce and the Whistler Institute.   
Peace, Love, Merino, Whistler.
In September 2021, we opened a brand new Smartwool store at the heart of the Whistler village. Our Merino wool socks and apparel are designed to help bring more comfort and natural performance to your adventures in Whistler and future pursuits. Because we want you to do more. See more. Live more. Feel more. And enjoy more. So, stop by and let us help you get equipped with gear designed to explore it all.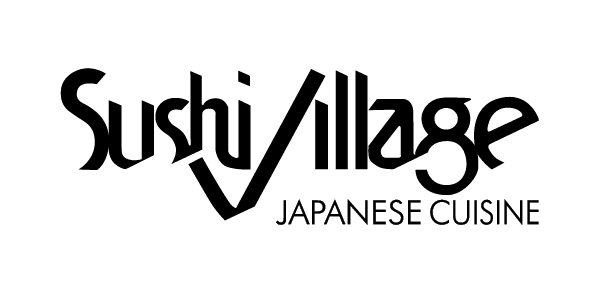 EPIC FOOD. EPIC PARTIES. EPIC HISTORY.
Three Vancouver restaurant workers developed a friendship while working together. On a whim, they decided to trek up to Whistler in the winter of 1984 to check out the skiing that they were hearing so much about. Once they ventured up the mountain, they were hooked! The friends essentially never left Whistler after that first trip. One year later, in December of 1985, Sushi Village opened and the dream that these three friends had – to open a world-class sushi restaurant in what would become one of the most popular ski resorts in the world – came to fruition. But the dream behind the dream was to ski every day!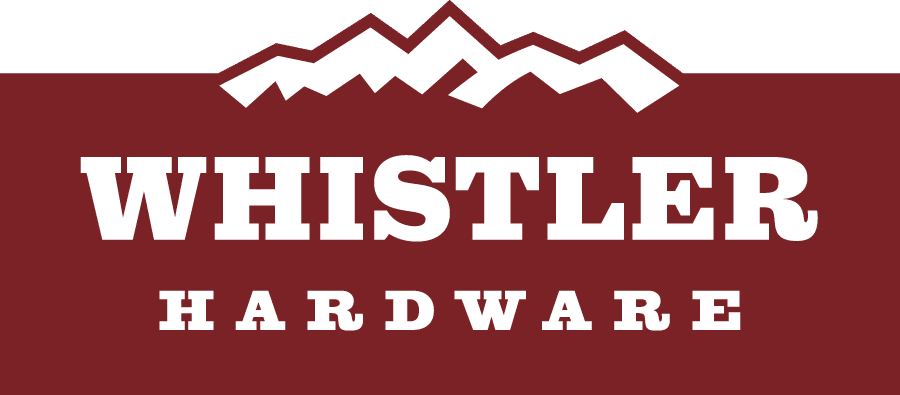 Random Necessities and Essential Doodads!
Located in the heart of the Village, Whistler Hardware has proudly served this community for over 40 years. We have everything you expect from a hardware store and so much more. As our tagline suggests – Random Necessities and Essential Doodads! – we carry just about everything you need for your Whistler home or during your travels to Whistler. We pride ourselves on providing exceptional customer service, like that you would have experienced in a small-town hardware store 40 or more years ago. Give us a try, I bet we have what you are looking for (and a bunch more stuff)!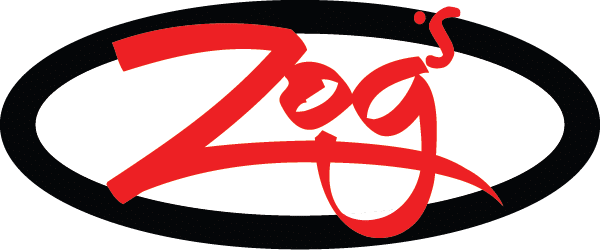 Going strong for over 20 years as Whistler's only permanent food truck. 
Our "fry-hut" is situated on Skiers' Plaza, at the base of Whistler and Blackcomb.   Zogs is legendary, serving up traditional poutine with Quebec cheese curds and PEI potatoes, or our flame grilled burgers and hot dogs.  With our cinnamon sugary mini donuts and fresh fried egg breakfast buns, we have you covered with classics for the pre, mid and post ride cravings.  
We are locally owned and operated with a strong tie to the community.  From our support of local amateur athletes to our shelter sponsorship with WAG, we love helping out all members of our mountain town.