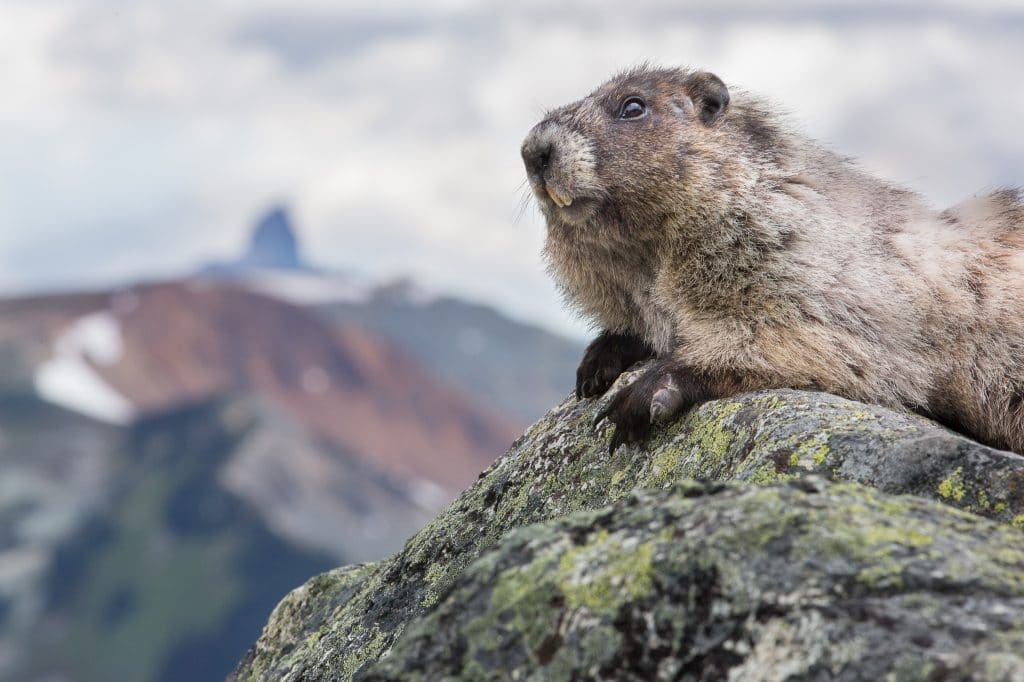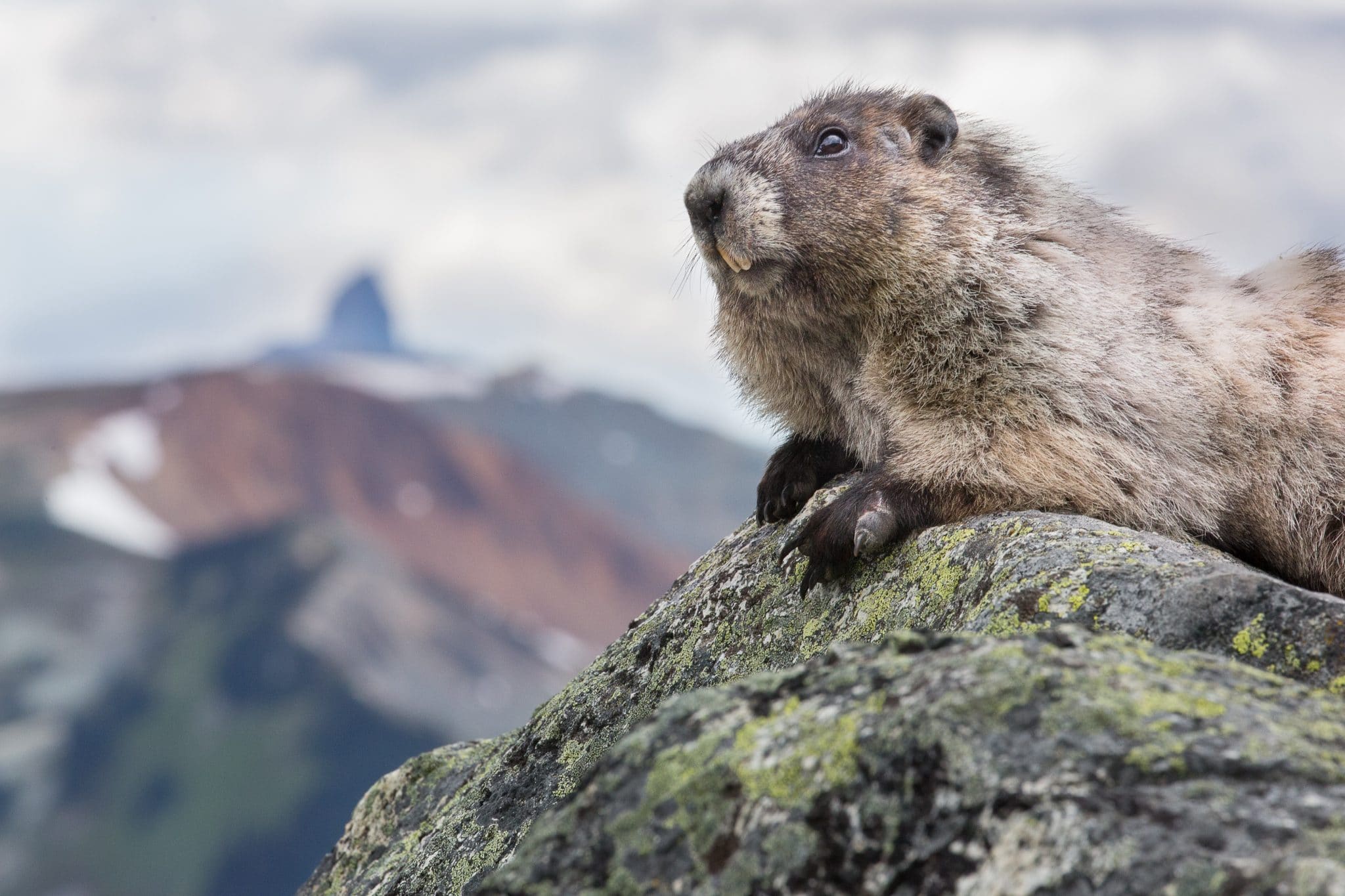 AWARE pushes for meaningful restorative steps to safeguard a thriving community
Every year has wins and losses. But what if this year was unlike any other year?
In a conversation with Claire Ruddy, Executive Director at AWARE, we looked at the difference in programming in a pandemic year and how that might affect the future of biodiversity, climate action and even our sense of community belonging.
Recently, Whistler's Nature Camp, a program supported by Whistler Community Foundation Environmental Legacy Fund, had to seriously alter their spring gathering for kids. The annual spring session is normally filled with tactile experiences that grow the connection between kids — and between kids and nature. With exceptional innovation, AWARE moved to a quasi-online, backyard learning game – the @Home Spring Break Nature camp.
Side note: this is a must do activity that has been extended to the end of April 2021. The video above is just one example of the wonderous @Home Spring Break Nature Camp innovations.
So, while this move was a loss in terms of connecting kids through nature, there were wins from getting online. For example, there was an explosion of grizzly bear awareness through AWARE's online experience that introduced 700 people to the history, habits, and habitat of the resident grizzly population.
Online spaces surge with innovation, best practices and new opportunities
It's hard to believe but switching to online activities might have helped with protecting biodiversity, at least locally. Mainstream webinar acceptance by many meant AWARE — and the community — had access to experts that they may not have otherwise had the opportunity or means to recruit for an in-person session. This was true of other programming under AWARE's mandate too.
In fact, the whole team turned to online spaces that were surging with innovation, best practices and opportunities to see how issues are being tackled by communities who might not have otherwise communicated online in the past.
That's not to say that there weren't lost opportunities typically made through in-person spaces. Claire believes there is real value in putting up a big tent where everyone wants to be – and can see the importance of the topic at hand. "It's easier to find unusual allies while meeting in person," Claire remarked. This is especially so, when people have the chance to attend events that don't fit in their wheelhouse. Claire knows what's missing in the online space: the meaningful side conversations nurtured by authentic spaces.
Funding disruptions met with a strategy to leverage the capacity grant
AWARE, like many nonprofits, lost or saw severe disruption of successful revenue generating programs. The loss of events in Whistler meant the loss of the Zero Waste Heroes social enterprise they had been building over the past 5 years. The program, which saw 75,000 users and supporters in 2019, funded significant community outreach and education on a range of environmental topics.
Claire notes that the capacity grant, provided through Whistler Community Foundation Environmental Legacy Fund, has continued to help them in similar fashion to previous years. That's why AWARE continues to focus on developing a strategy to leverage the capacity grant to partner and make larger funding applications to fund climate change awareness and adaptation. AWARE believes there's value in putting big dollars toward the big ideas.
AWARE also recognizes there will be stages to the COVID-19 pandemic recovery that will need their attention. It's clear that few had a plan for the kinds of changes we are seeing in Whistler's target sector of skiing—whether it's lack of snow or a virus. So, the question that needs to be deeply considered – is what are the plans for when catastrophic factors affect the community in the future?
AWARE is a member driven charity that works to protect the natural environment in Whistler and the Sea to Sky through advocacy and speaking up about key environmental issues, while empowering others to do the same through science-based research and education. We work towards a vision of a knowledgeable community that is engaged and empowered to preserve and enhance the environment on which it depends.
2020 Environmental Legacy Fund Grant
Awards: 
$16,000 Whistler Nature Camp
$4,000 Climate Action Campaigns & Leadership Group
$18,000 Capacity Support 2020
$3,500 How to Be a Good EcoCitizen (phase 2)
Grantee: AWARE
About the Environmental Legacy Fund
Established in 2001, ELF was the Foundation's first, largest and fastest growing fund.  The fund was created through annual grants from the Resort Municipality of Whistler's collected landfill tipping fees.  Its goal is to finance charitable organizations whose programs and projects provide environmental benefits to the Community of Whistler. 
Why build the Community Fund
The Environmental Legacy Fund is our largest endowed fund with more than $1,677,166 in proceeds granted out over twenty years. That's amazing. Yet, it took a significant push to build an endowment fund that often grants more than $100k per year.
The Foundation sees the potential to do the same for the Community Fund which grants to charities that serve to support the health and safety of community members.
In 2021, we are embarking on a Community Fund campaign to raise $500,000. This endowment will bring us closer to making significant grants to support community members.
Give to the Community Fund to support flexible granting that addresses evolving community needs by supporting charities who are making a present-day impact.