Grants for Non-Profits
Community, Learning and Legacy
The Whistler Community Foundation is proud to offer a number of grant programs for the benefit of nonprofits in the Whistler and Pemberton areas. Grants are divided into three categories: Community, Learning and Legacy. For information on grants select the appropriate tab below.
Our grant applications are closed for 2020. If you would like to check on the status of your application sign into your online grant portal account. For further questions contact us at info@whistlerfoundation.com.

What is a Responsive Neighbourhood Small Grant?
Fall 2020 intake is now open.
Responsive Neighbourhood Small Grants (NSG) provides grants of up to $500 for projects that connect people socially or involve sharing skills or talents with each other. Projects must stay within guidelines for physical distancing.
And yes, a grant means you don't need to pay back this funding — no matter the outcome.
For 20 years, Neighbourhood Small Grants (NSG) has supported ideas that bring people together. We still believe this is possible right now, during a pandemic. That's why we've launched a Responsive NSG grant stream that will fund small-scale projects that involve reducing social isolation.
As a local partner organization to Vancouver Foundation, Whistler Community Foundation is assisting in administering the Responsive Neighbourhood Small Grants Program. Our community coordinator, Claire works and lives in Whistler. And, Claire is the touch point for any questions you may have about this grant.
For more information contact info@whistlerfoundation.com or sign up for our newsletter to receive updates.
To learn more about how Neighbourhood Small Grants work visit neighbourhoodsmallgrants.ca. Or review the eligibility & FAQs here. In preparation for your application, consider the latest information from the BC Government with regards to health and safety. Reminder: Grant requests may submitted for up to $500 per project. If your project involves skill-sharing, you may payout an honorarium of up to $350.
Upcoming Dates
Submit your 2020 Neighbourhood Small Grants application between now and November 30, 2020.
Investing in a thriving community
Grant stories that you don't want to miss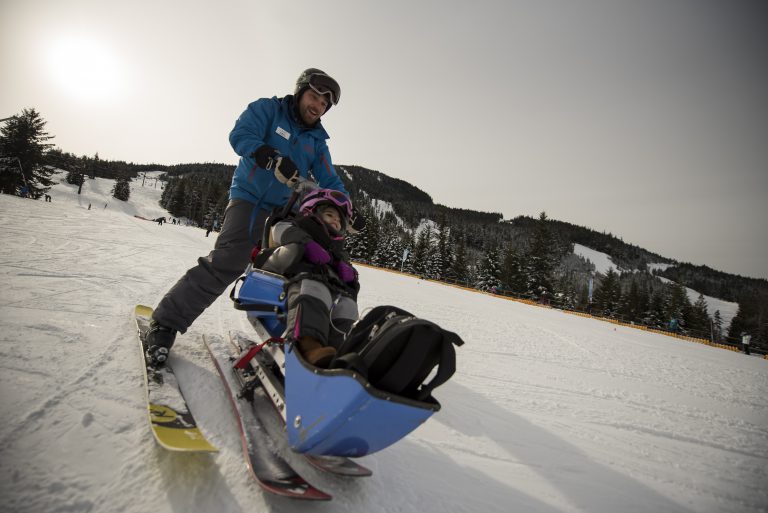 Because they were focused on their membership's health and wellness, Whistler Adaptive took their services online within a week. Physical literacy is one of the main goals of programming at Whistler Adaptive and what they found is that it's not as hard as one might expect to communicate physical literacy in the online space.
Read More »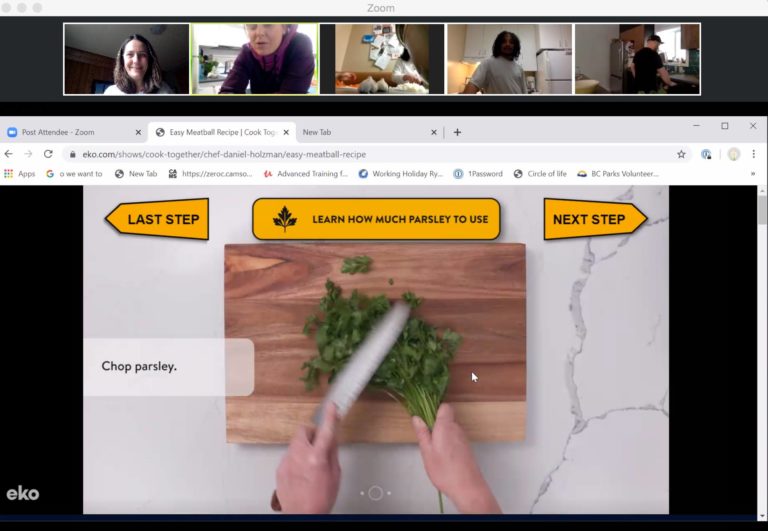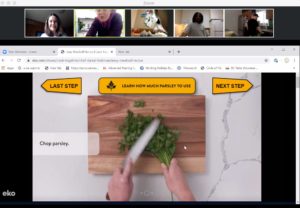 An Emergency Community Support Fund grant to adapt the Work2Live Program to the "new normal", gave the co-executive directors the confidence to keep going, and to employ staff.
Read More »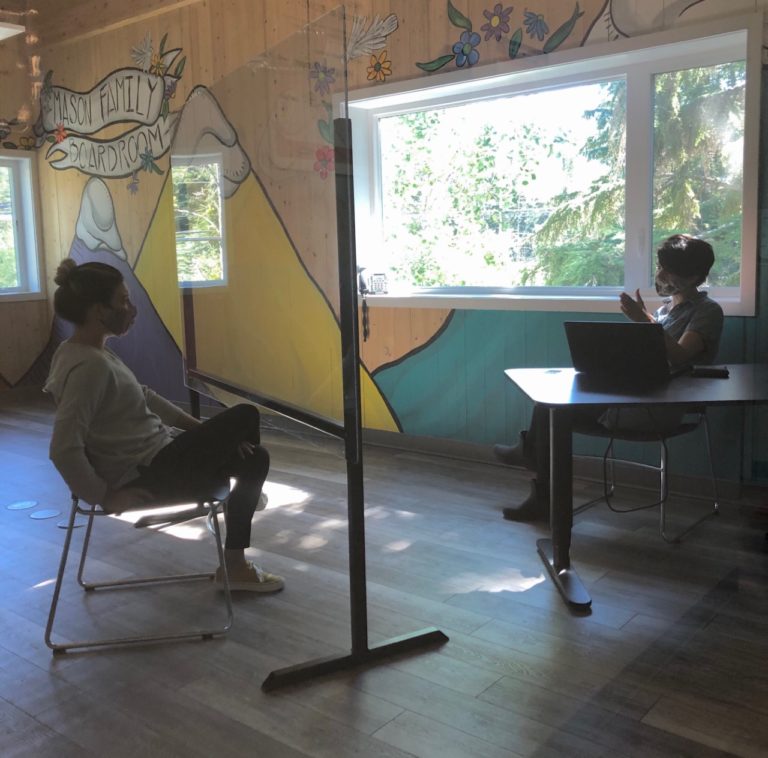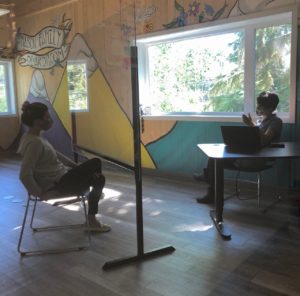 Today, all financial assistance programs, food bank, and outreach services are offered in a hybrid approach of virtual or in person. WCSS will continue to supply services remotely because getting programs online reduced client barriers in unexpected ways.
Read More »