Bob & Sue Adams Leadership & Moving Mountains Grants Extended 
Applications due by September 15, 2022
We have a small amount of funds remaining from 2022 grants.
Any non-profit staff are welcome to apply to receive a grant toward any course that improves upon leadership skills (including in areas where students may be seeking to improve their expertise inside their skill set) for approx. $500 from the Bob & Sue Adams Leadership Grant.
Staff working in non-profit child care facility may apply to receive funds towards Early Childhood Educators learning opportunities and capital assets for childcare centres/programs or seed funding for new programs. 
Note: it is not necessary that you be enrolled in a program, as funding a single course is possible. It is possible to fund more than one staff with the Moving Mountains Grant monies or a single staff member for a program that requires the full amount available.
The Bob & Sue Adams Grant can be applied for in the Online Grant Portal (below). Letters of application for moving Mountains should be sent to Sam White swhite@whistlerfoundation.com by September 15, 2022. Please let us know if you have any questions.
View the Moving Mountains Application here: MMFCFundingOpportunity

Grant Applications Open May 1, 2022
Meet up with neighbours and start generating ideas for your application, today!
What is a Neighbourhood Small Grant?
Neighbourhood Small Grants (NSG) provides grants of up to $500 for projects that connect people. And a grant means you don't need to pay back this funding — no matter the outcome.
For 20 years, Neighbourhood Small Grants (NSG) has supported ideas that bring people together. We believe the best people to effect change in a community are the ones within it. And when we can make money less of an issue in doing so, it allows so many more kinds of ideas to shine.
As a local partner organization to Vancouver Foundation, Whistler Community Foundation is assisting in administering the Neighbourhood Small Grants Program. Our community coordinator, Claire works and lives in Whistler. And, Claire is the touch point for any questions you may have about this grant.
Eligibility
Wondering what kind of projects are eligible? Visit our Eligibility and FAQ page. Remember that you may ask for $350 to be allocated for honorariums to anyone who contributes skills or knowledge as part of your project, including yourself.
In preparation for your application, consider the latest information from the BC Government with regards to health and safety. Event organizers will need to obtain a park or facility permit and notify Bylaw of their event time and location. For more information about permits visit whistler.ca/culture-recreation/facility-rentals
Ideas
For inspiration, check out some of the past projects. 
Applications
Applications for Whistler are open now. To stay up to date on future grant opportunities like this sign up for our newsletter.
For more specific information contact info@whistlerfoundation.com
2020-2021 Neighbourhood Grant Stories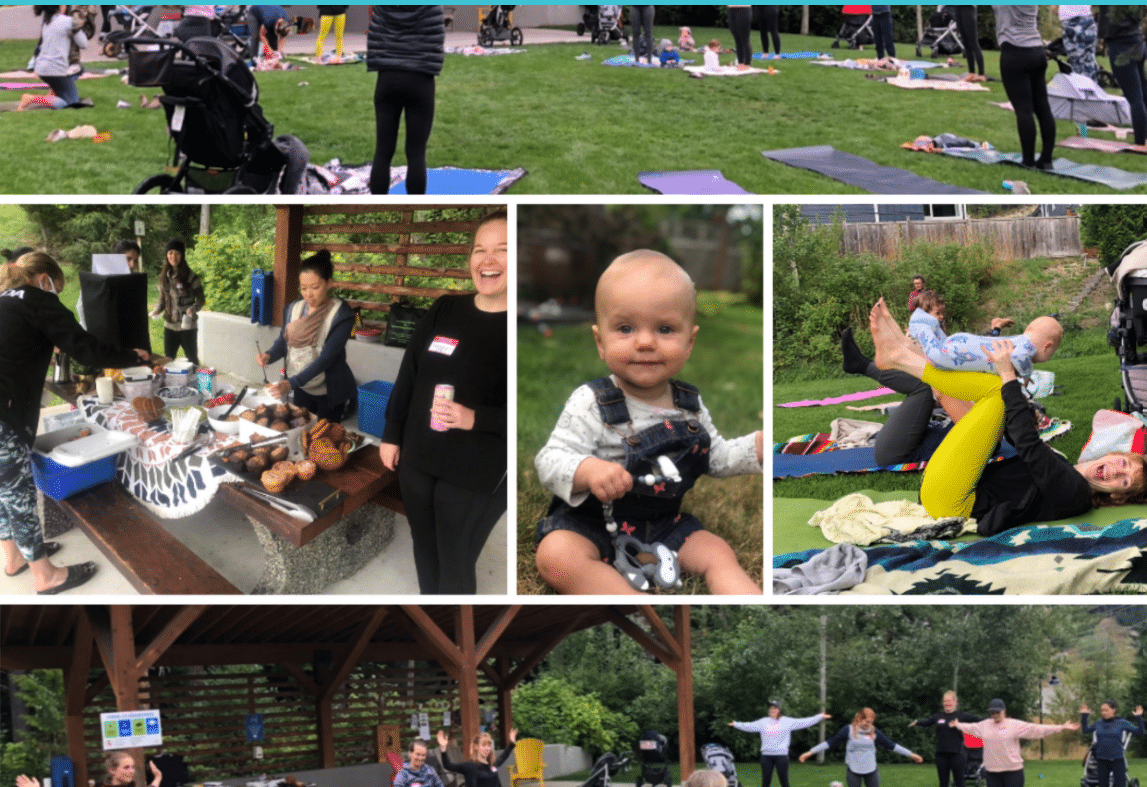 Mom & Baby Yoga in the Park
As a new mom in Whistler, I was feeling a lack of in person connection with other new moms in town and, after speaking with a few other new mom friends, I applied for a grant to host a "Mom and Baby Yoga" event outside and, most importantly, in person!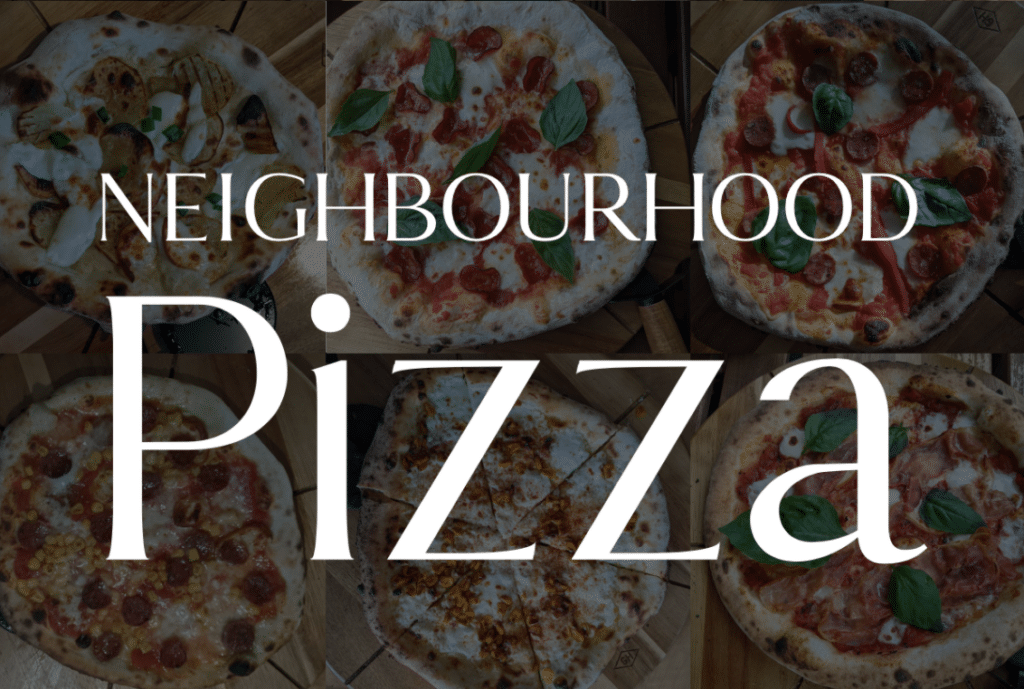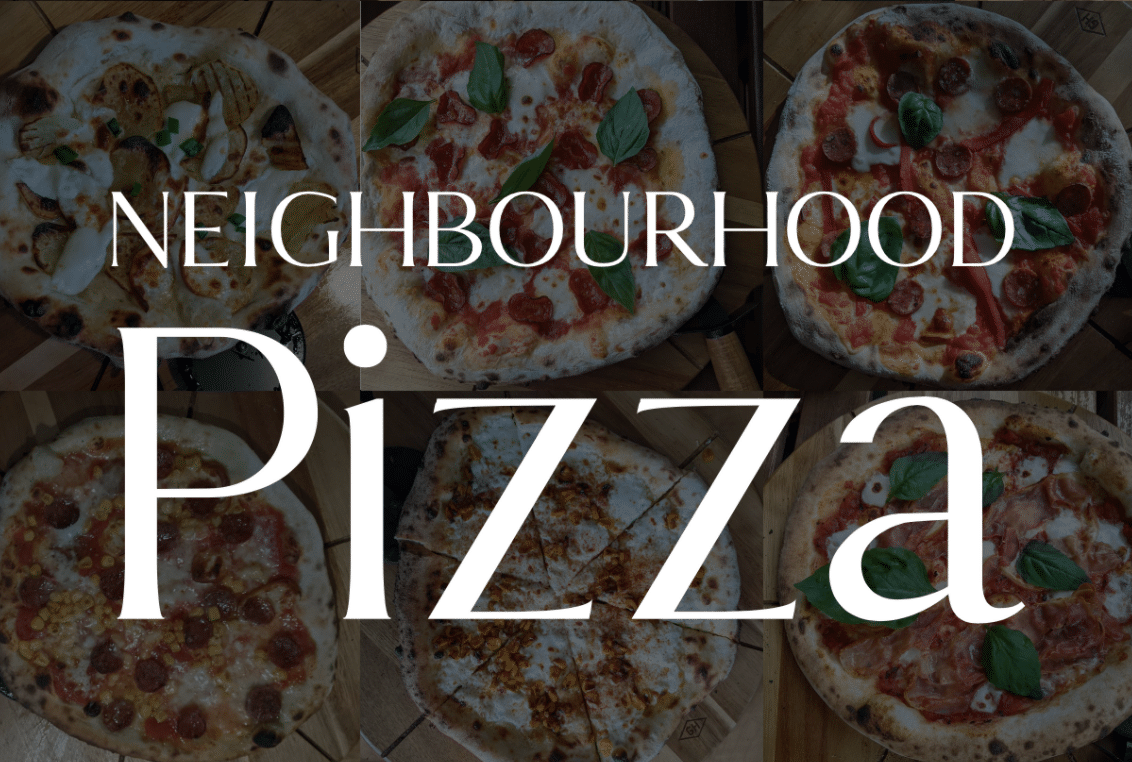 Neighbourhood Pizza Night
Due to the pandemic we were unable to host an in-person event as hoped, so we took our neighbourhood pizza night virtual. My husband and I used our past Neopolitan pizza-making experience from courses taken in Naples, Italy to create virtual video instructions and an accompanying PDF guide, plus resources on where to learn more.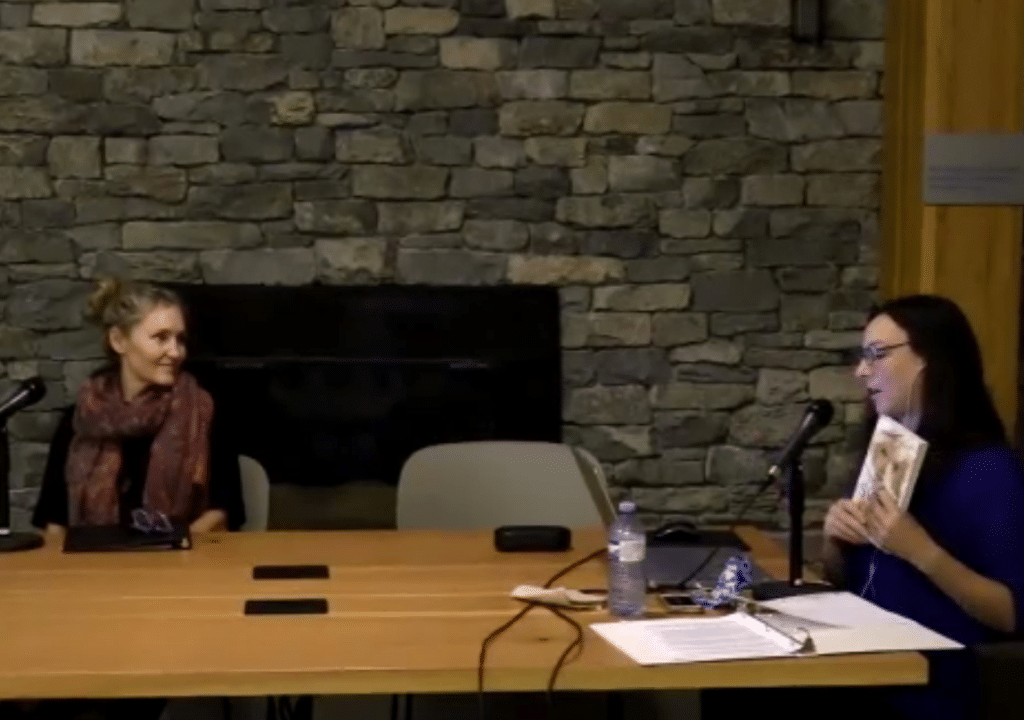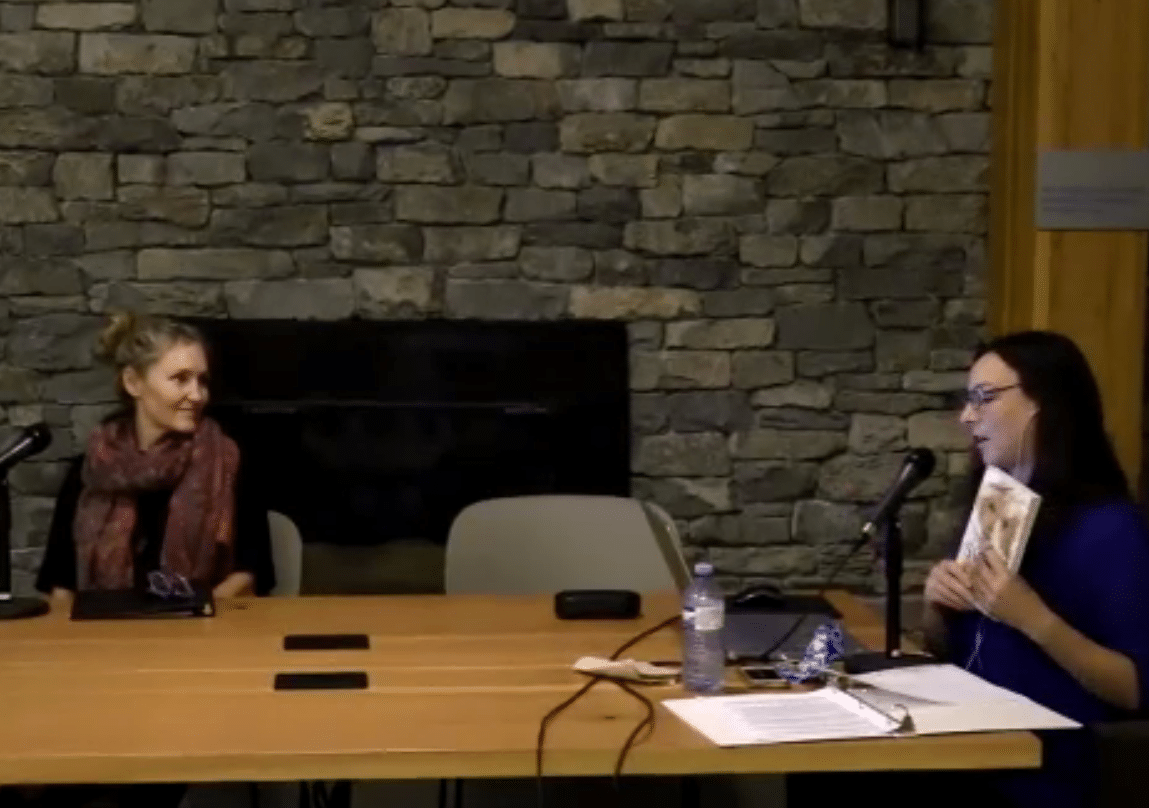 A Crash Course in Empathy
We were delighted to be able to hold a hybrid creative writing workshop at the Whistler Public Library on September 13th, 2021 from 7 – 8 p.m. Local author Katherine Fawcett taught the creative workshop "A Crash Course in Empathy." Fortunately, we were able to accommodate in-person attendees as the PHO had relaxed health orders.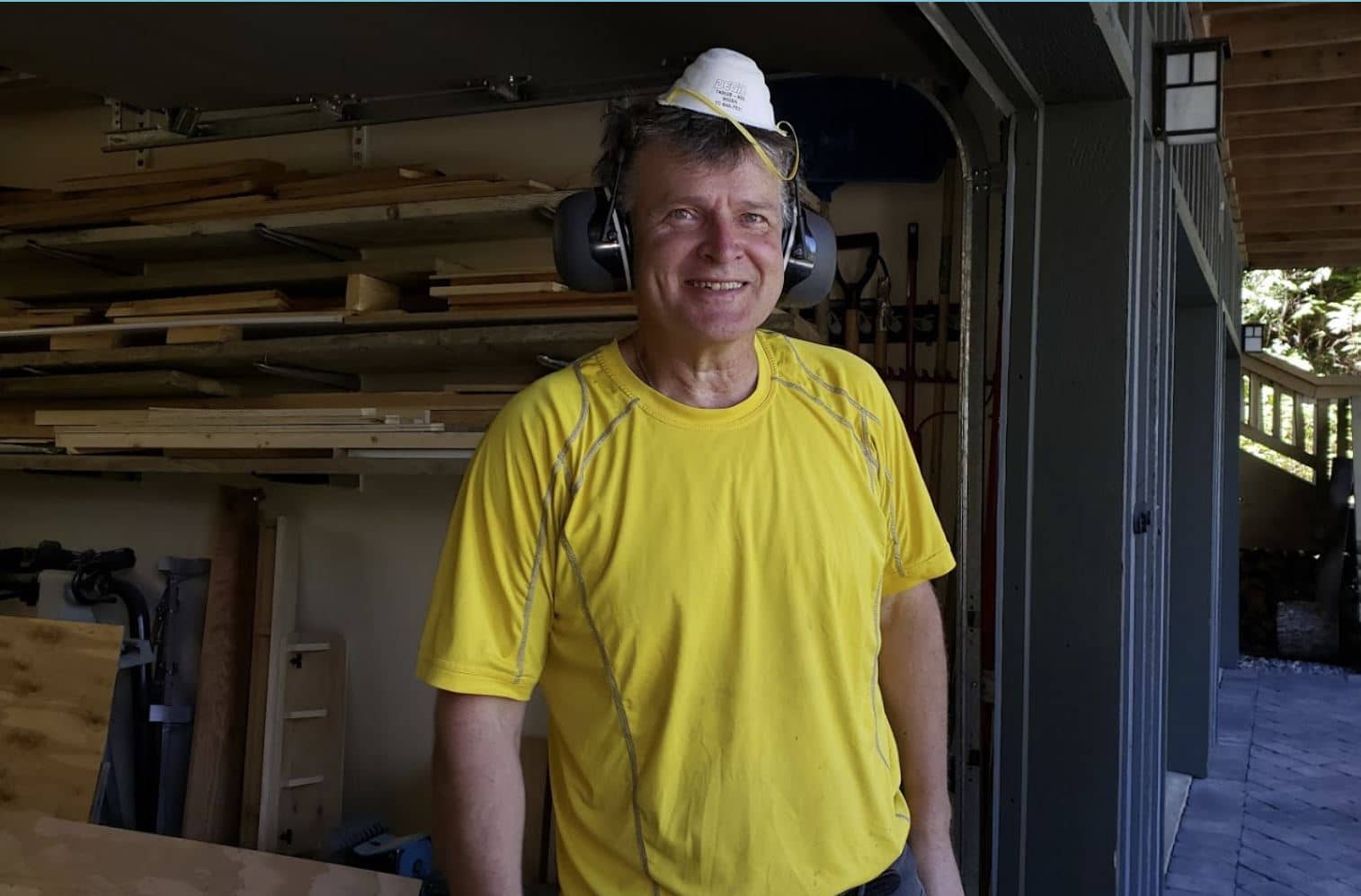 Taluswood Tiny Lending Library
It was a bit tricky to think of a community project that would benefit everyone but still follow safety protocol for Covid. Several neighbours had been discussing the idea of a community lending library. With our public library…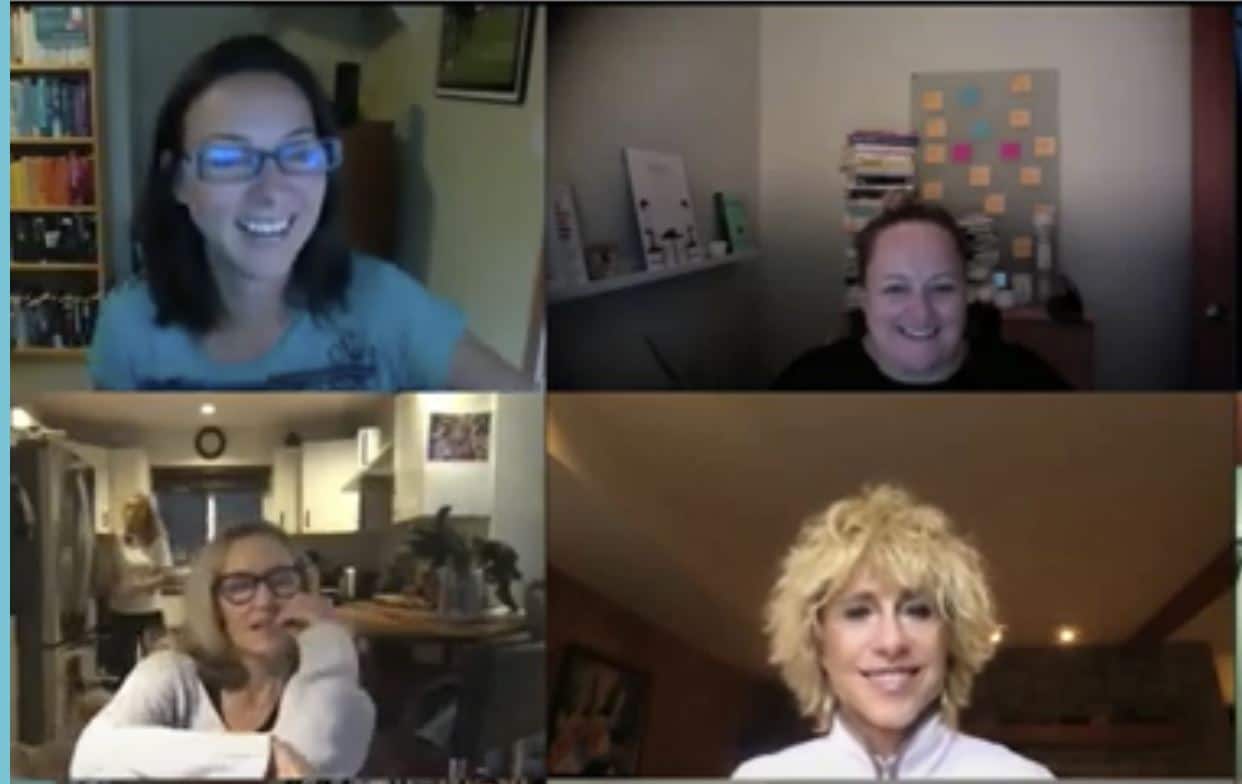 Throwing a Character Curve Ball: Writing Workship
Whistler author Rebecca Wood Barrett presented a free creative writing workshop — writers had the opportunity to come together to focus on an aspect of the writing craft, and do practice writing exercises.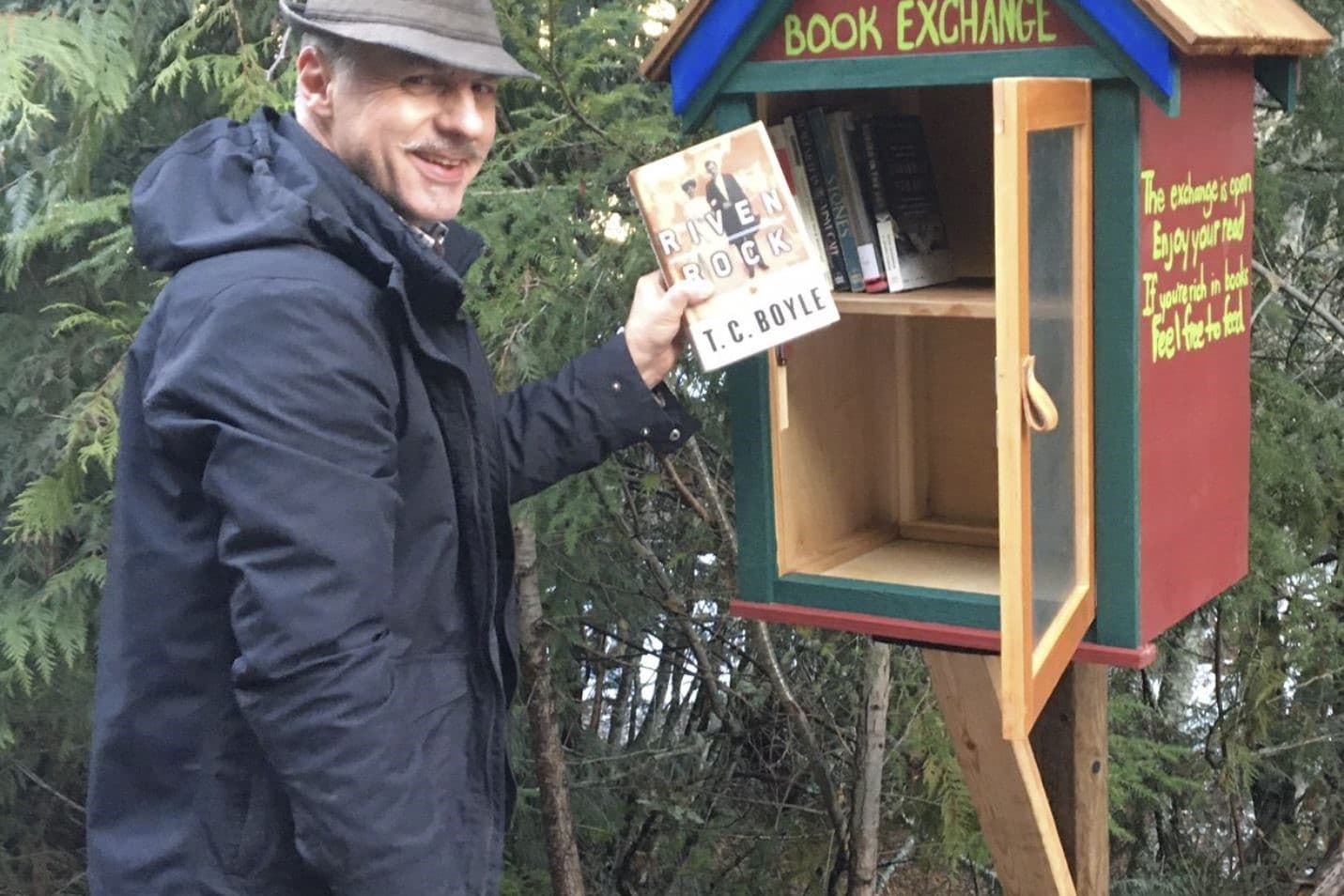 Alta Lake Book Exchange
I've always loved finding book exchanges in other communities and decided this summer it was time to put one up in my own neighbourhood on Alta Lake Road in Whistler. I saw the application for Neighbourhood Small Grants in the local paper one night––a deadline the next day…
Spring 2022 Grant Applications Closed February 18, 2022
Grants for Non-Profits Community, Learning and Legacy
Grant applications were open from January 17 – February 18, 2022. If you are curious about the process, view the guides listed here. Don't forget to sign up to our Non-Profit Network Newsletter to receive notice of future granting opportunities.
Have questions?
Contact info@whistlerfoundation.com.
WCF's Online Grant Portal for Non-Profits allows you to submit applications, grant agreements and grant reports. Launch the page with the grant portal button below.
The Whistler Community Foundation is proud to offer a number of grant programs for the benefit of nonprofits in the Whistler and Pemberton areas. Grants are divided into three categories: Community, Learning and Legacy. For information on grants look for the related tabs below.
Investing in a thriving community
Grant stories that you don't want to miss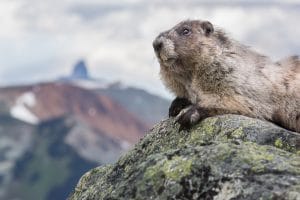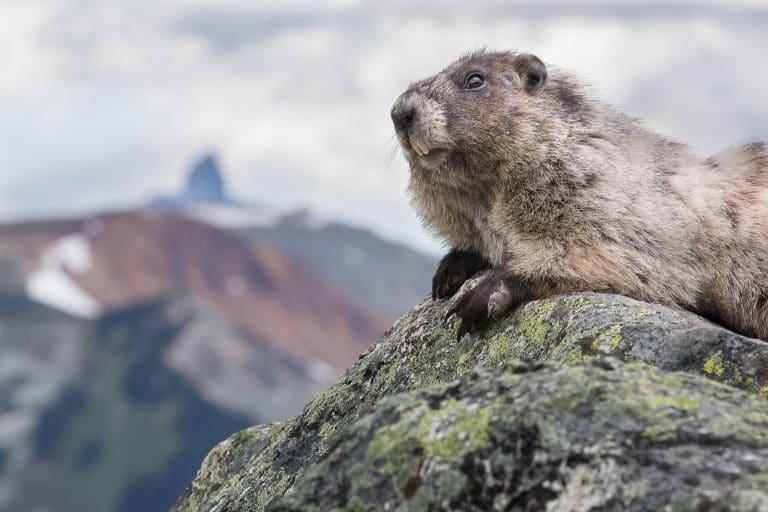 We have the chance to make deliberate choices about what we want this community to look like in 20 years. We will never see a collective reset at the scale we are seeing now and what we are seeing with crystal clarity is that action starts at home and what we can do in our own communities. The cool thing about Whistler is that we don't just influence within our community boundaries but also beyond.
Read More »