Whistler's Community-Driven Data Program
Whistler's Vital Signs uses local knowledge to measure the vitality of our community and support action.
Local data gathered through the program is used to support evidence-based, locally relevant solutions to improve the quality of life at the community level.
Whistler's Vital Signs aims to inspire civic engagement, to provide focus for public debate, and to help a range of actors take action and direct resources where they will have the greatest impact.
Vital Conversations start here!
Visit our events page for the latest Vital Cafe.
Locally Relevant Solutions Through a Global Looking Glass
In 2017, Community Foundations of Canada started to align our national data sets with Agenda 2030, the United Nations' 17 Sustainable Development Goals (SDGs). The SDG framework allows Whistler to measure local data against common global indicators.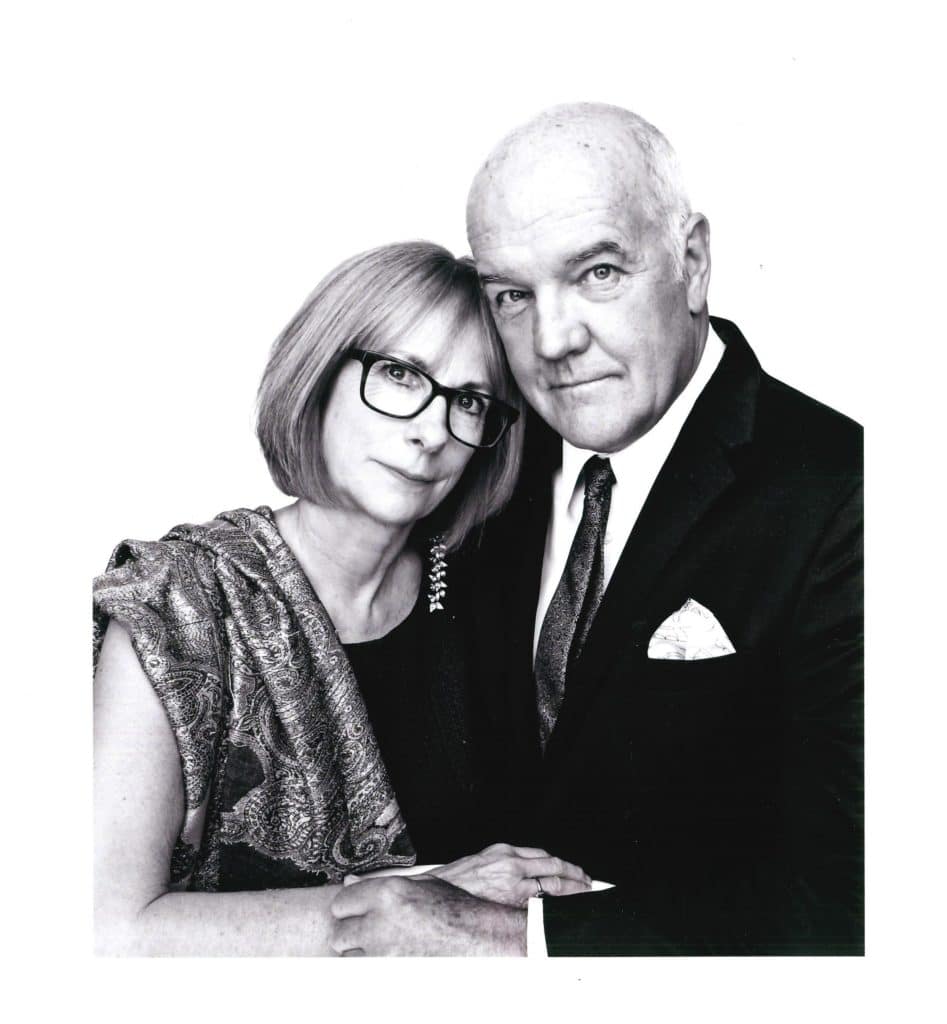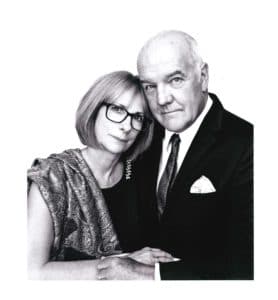 It's not every 21st century town that can claim its first woman mayor was also an early squatter. But then, Whistler isn't every town.
Read More »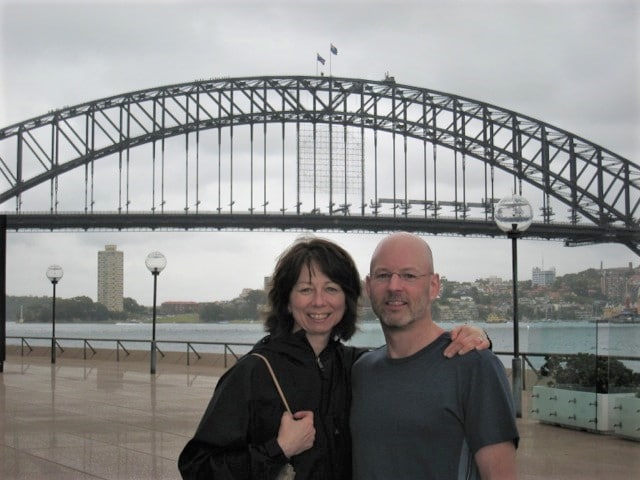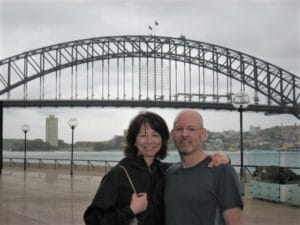 The mountains and the forests are the initial inspirations when someone comes to Whistler, but in time you learn about the remarkable people who built Whistler and those who are still building and shaping Whistler. These people are truly inspiring.
Read More »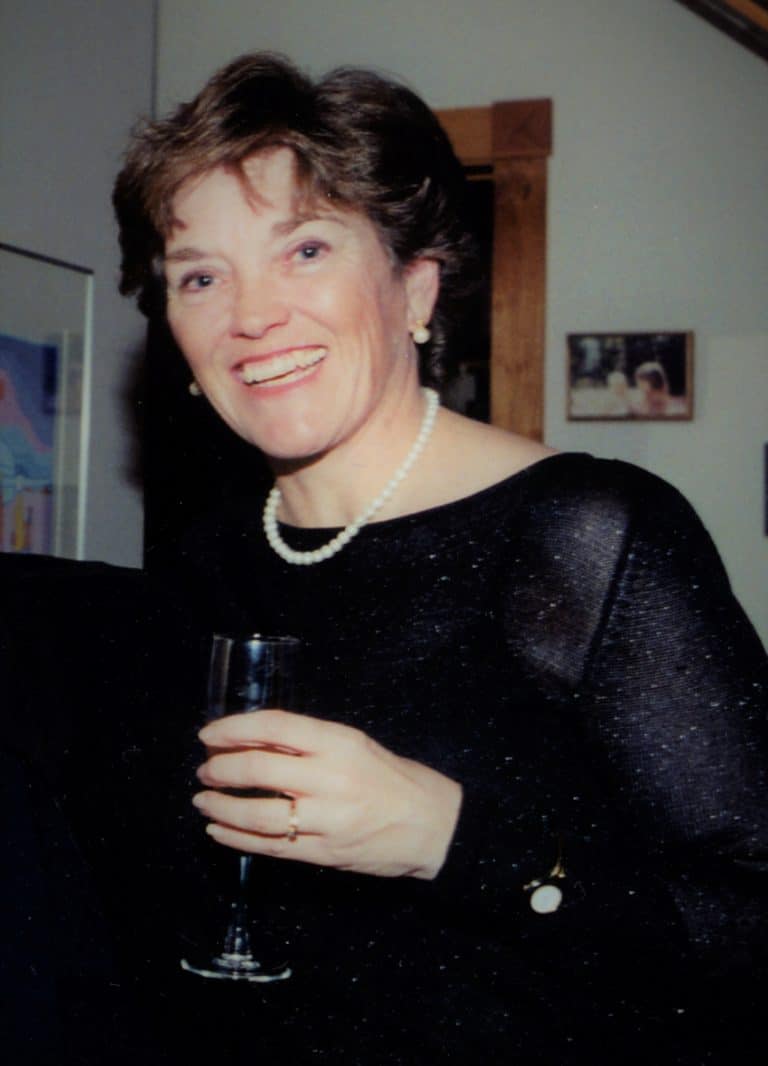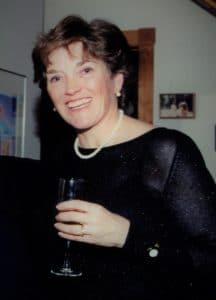 Jill Ackhurst took a particular interest in the annual flow of young people to the community and was concerned about their lack of connection to the roots of the Whistler community. 
Read More »