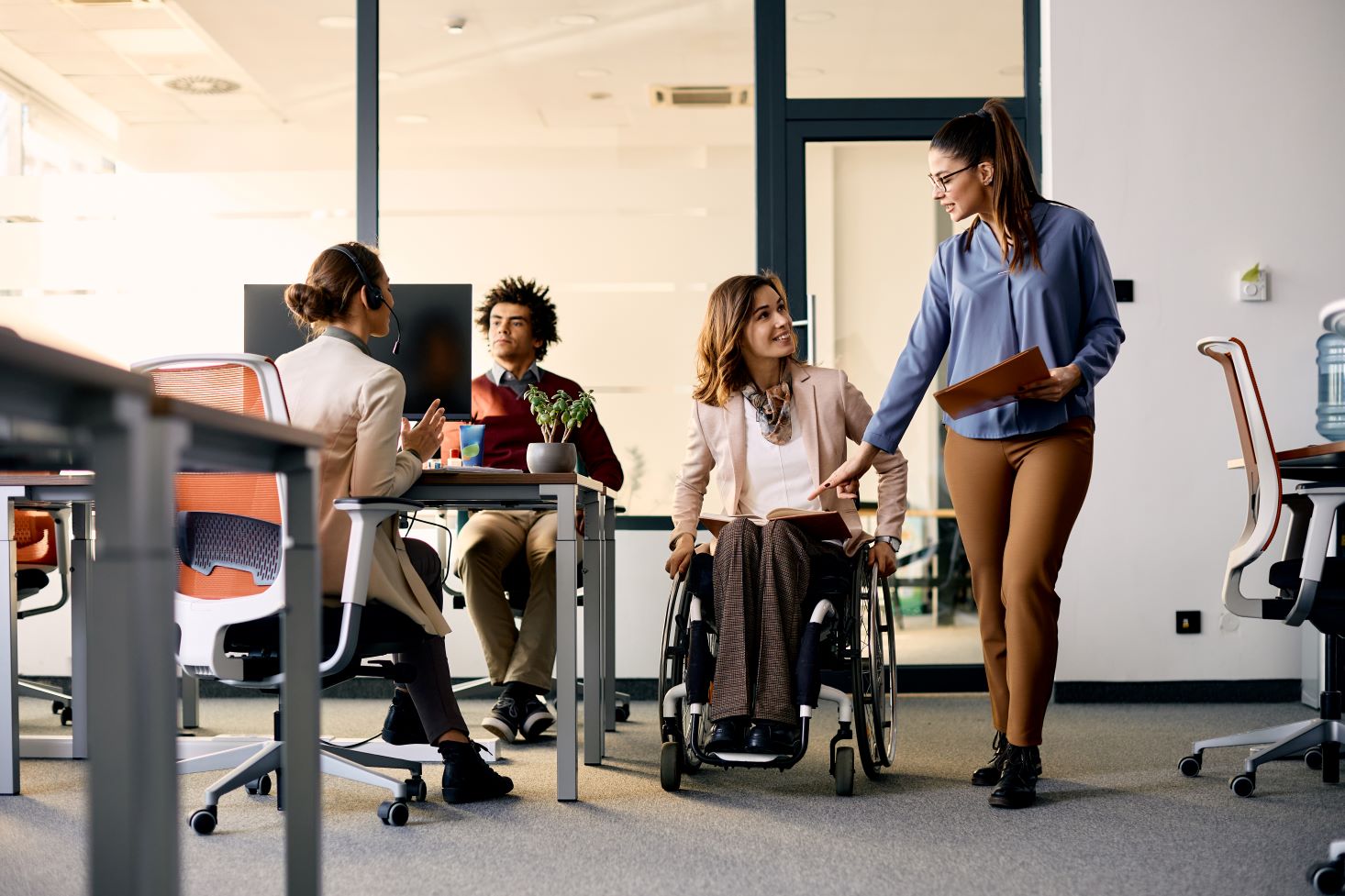 Whistler Community Foundation delivers $161K to seven community service organizations through the Government of Canada's Community Services Recovery Fund
The Community Services Recovery Fund is a one-time investment of $400 million to help community service organizations (charities, non-profits, Indigenous governing bodies) adapt, modernize, and be better equipped to improve the efficacy, accessibility and sustainability of the community services that they provide through the pandemic recovery and beyond.
The following projects are being supported in Whistler:
$16,000 was invested to fund Zero Ceiling Society of Canada to Modernize Zero Ceiling's HR, IT, and Financial Systems;
$28,987 was invested to fund Whistler Multicultural Society to implement Digital Connections: Using knowledge, connections, and technology for improved accountability;
$10,030 was invested to fund Whistler Gymnastics Club to Modernize Accounting and Human Resources Management Systems;
$47,000 was invested to fund Whistler Community Services Society in Technology Systems Upgrade;
$24,333 was invested to fund Whistler Adaptive Sports Program Society to Revise and Reenergize Operations;
$11,685 was invested to fund The Whistler Writing Society in Fundraising Strategy Development and Accounting Transition;
$22,965 was invested to fund Mature Action Committee in the Development of Website and Customer Relationship Management System.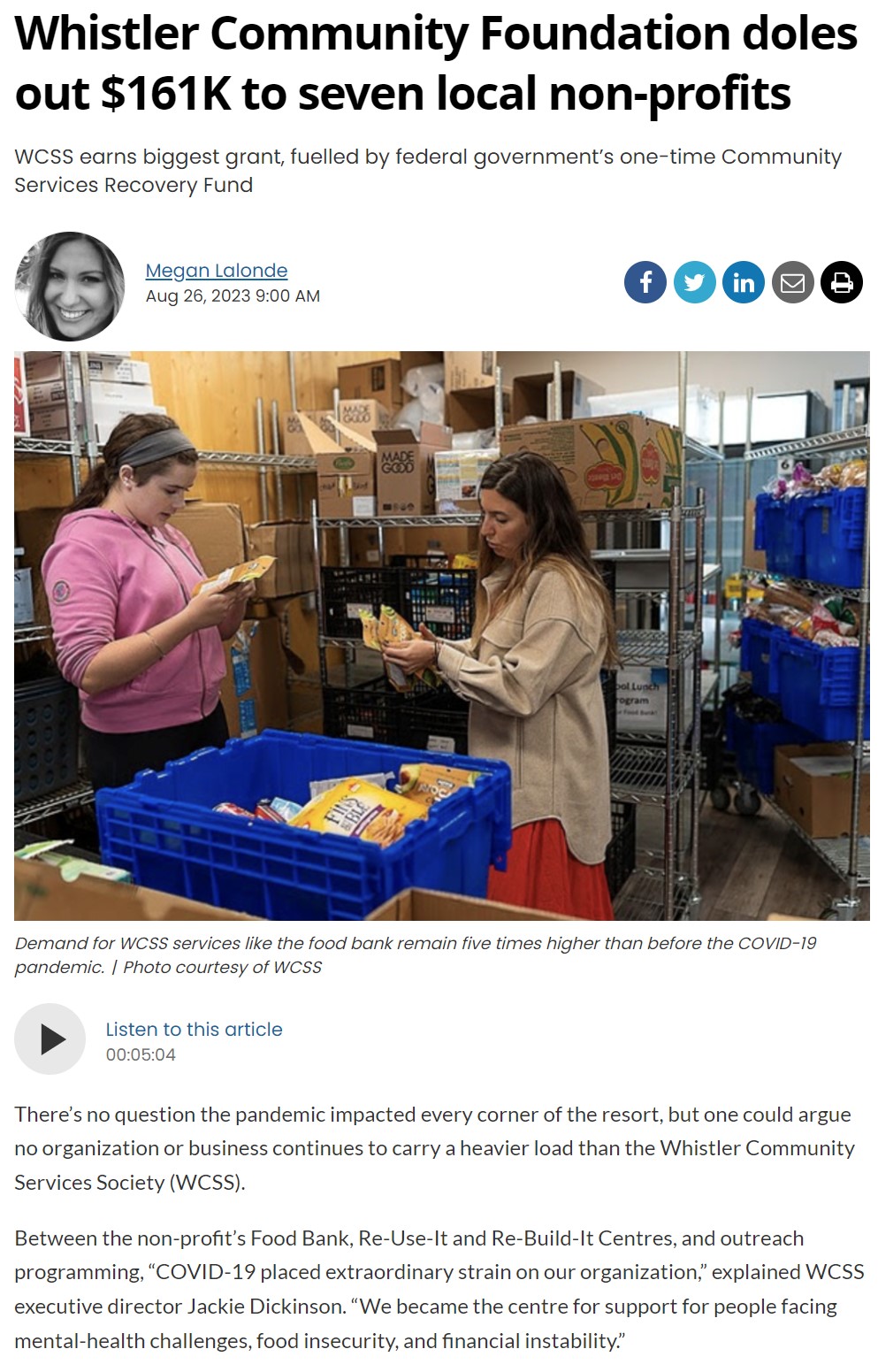 If you want to know more about Whistler Community Foundations annual granting program, or how you can help us fund more programs through the power of endowment then contact us at info@whistlerfoundation.com or visit whistlerfoundation.com/ give. We'd be happy to share more information.