Pemberton programs granted $38k of nearly $87k in emergency funding
Whistler Community Foundation and Whistler Blackcomb Foundation cooperate to grant emergency funding to Pemberton Children's Centre and Village of Pemberton
For Immediate Release – Whistler, British Columbia, November 06, 2020
In September, Whistler Community Foundation opened Emergency Fund grant applications to find an overwhelming need in Pemberton. With nearly $65,000 available for granting to both communities, Whistler Community Foundation (WCF) looked to Whistler Blackcomb Foundation to boost the emergency funding capacity to allow for: Pemberton Children's Centre to install an urgently needed ventilation system; and, for Village of Pemberton to provide a virtual hub to the community and communication devices to people made particularly vulnerable by COVID-19.
Pemberton Children's Centre grant provides safety and opportunity for parents to return to work
The opportunity for impact with the Pemberton Children's Centre (PCC) was realized when reviewing A Vital Signs Exploration Greater Sea-to-Sky and Howe Sound Community Foundations 2020. In a village of 100 population comparison, Pemberton's children between 0-4 was more than double that of Whistler. And PCC noted that more than 150 families who have accessed the facility and 20 staff and their families are directly impacted by the risks associated with COVID-19.
A new ventilation system at PCC was deemed urgent to meet the BC CDC's standard of care. More than that this grant gives parents accessing the programs peace of mind when using childcare to help them return to the workplace. And it creates a safer environment for the women working in the facility who are earners, and often caregivers, in their own homes.
Village of Pemberton grant provides ease of access to COVID-19 services and information
The Village of Pemberton also applied to the WCF's Emergency Fund to initiate a Pemberton & Area Virtual Hub that would include the purchase of 10 pay as you go devices to support community members with limited access to technology. The hub will be designed to provide daily updates and reduce anxieties exacerbated by COVID-19 related challenges like rapidly changing public health advice, schedules for services like the food bank, and mental health online portals.
At the moment, community members are finding information from multiple points of access, and this hub would be a "one-stop virtual hub" for community members seeking local and B.C. based information. The need for this project was identified by the Village of Pemberton Mayor's Task Force for COVID-19 response.
Emergency Fund call highlights need to assist local charities with emergency funding
Whistler Community Foundation's Emergency Fund fall distribution totaled $64,230, while requests exceeded $86,000. The outstanding Emergency Fund requests of $22,500 were covered with enthusiasm by Whistler Blackcomb Foundation.
"The Whistler Blackcomb Foundation was delighted to work with the Whistler Community Foundation to help support these much needed projects.  Since the start of the pandemic, we have donated almost a quarter of a million dollars in grants to our local Sea to Sky Community focusing on COVID emergency grants", said Mei Madden Executive Director of the Whistler Blackcomb Foundation.  "We know this is an extremely tough time for our local non-profit organizations and we hope that these funds will help them to continue the great work they do."
In addition to the cooperative grants, WBF donated $15,000 to WCF's Emergency Fund in May 2020 and will provide $11,520 in support of the Whistler's Vital Signs 2021 report.
$10,000 WCF + $17,000 WB Foundation – Pemberton Child Care Society Air Ventilation System
$5,500 WCF + $5500 WB Foundation – Village of Pemberton, Pemberton & Area Virtual Support Hub
Whistler Community Foundation Grants
$5,000.00 – Howe Sound Women's Centre, Whistler Drop-In Centre
$20,000 – Zero Ceiling Society, Work 2 Live & Dan's Legacy Pilot Project
$ 6,875 – Whistler Community Services Society, Counselling Assistance Program
$15,755 – Squamish Lil'wat Cultural Centre, Mental Wellness for Indigenous staff
$1,100.00 – Whistler Learning Centre, Bursaries for upskill/training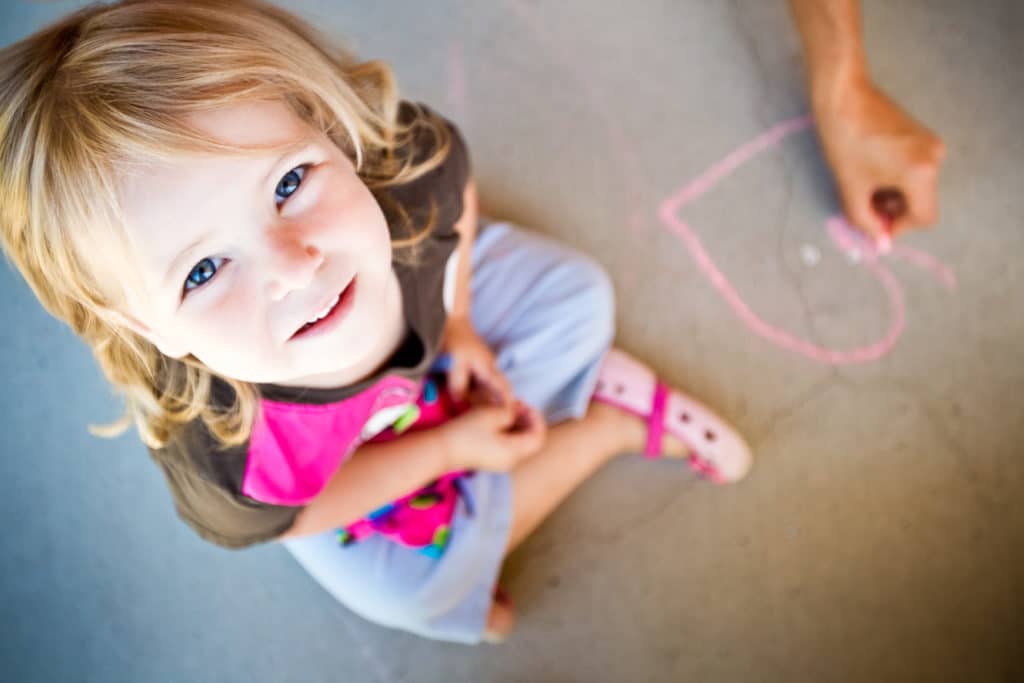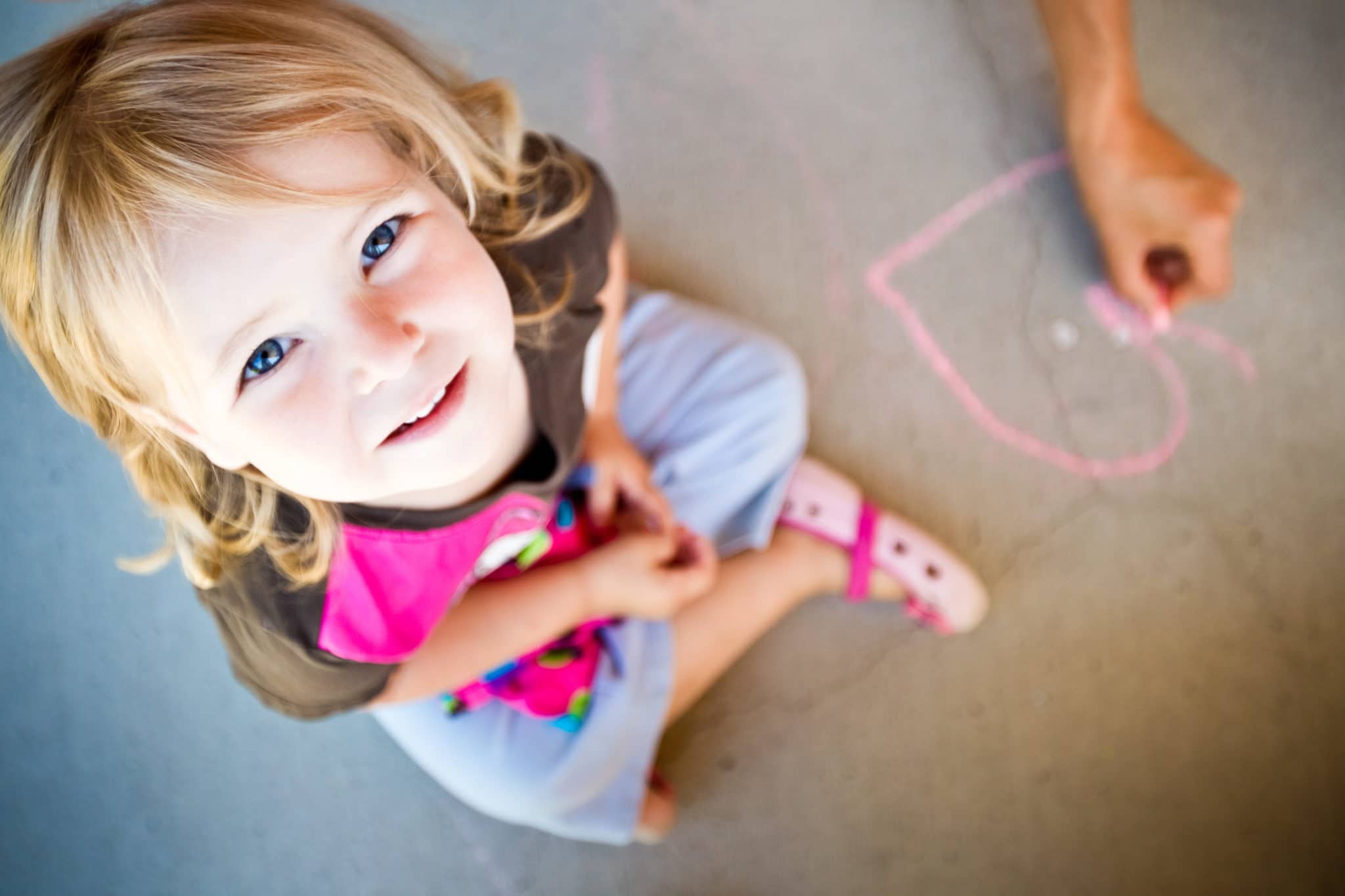 Cooperative grants made possible by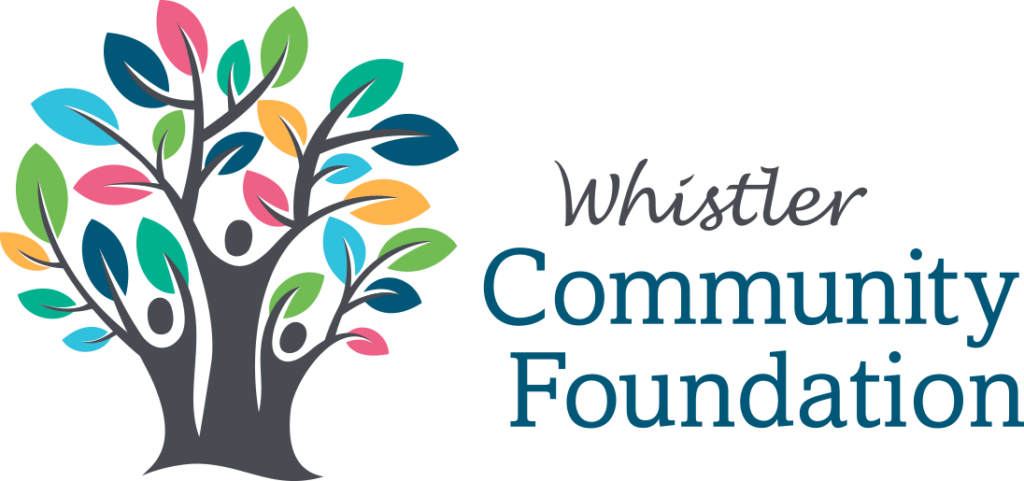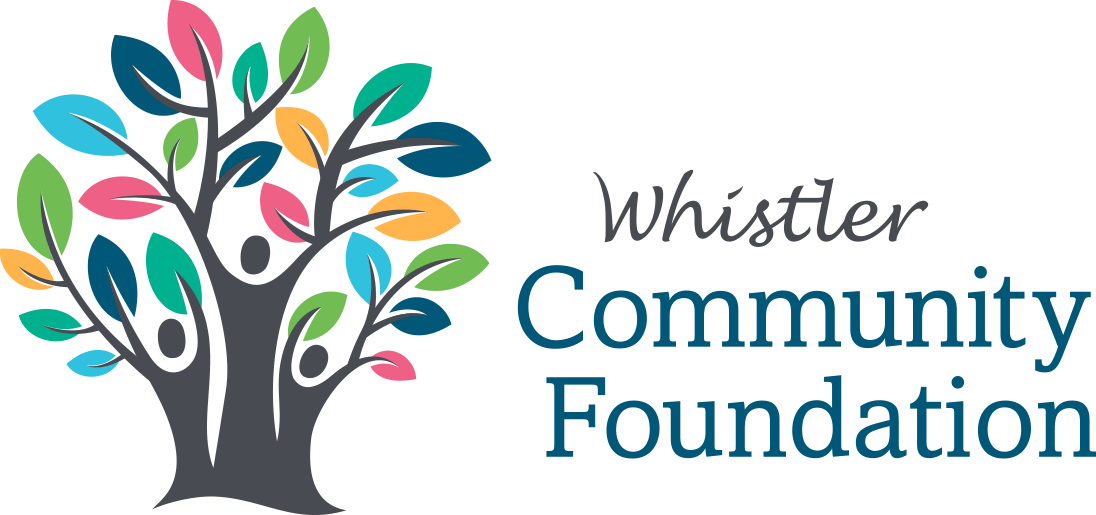 About Whistler Community Foundation
The Whistler Community Foundation is the steward of money gifted to the community and provides grants in the areas of environment, arts & culture, social service and education.
Our vision is to be impactful in supporting the charities and organizations that address evolving community needs.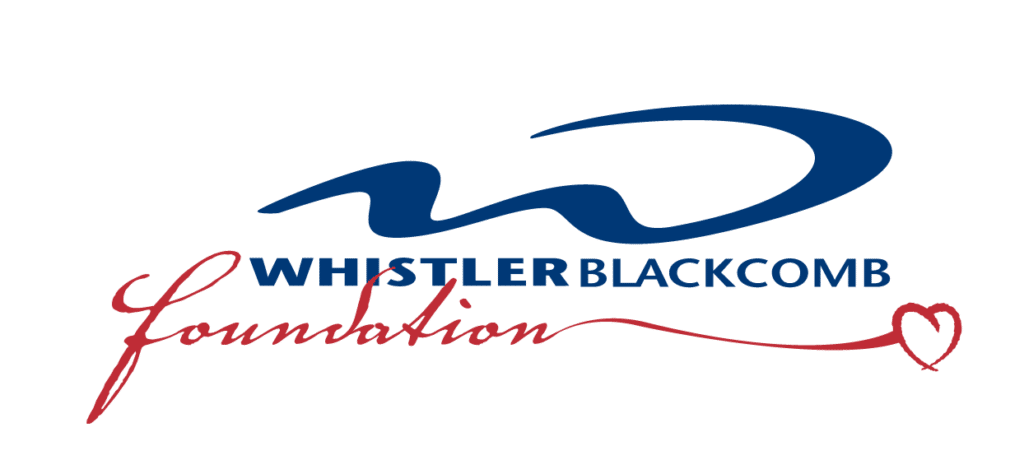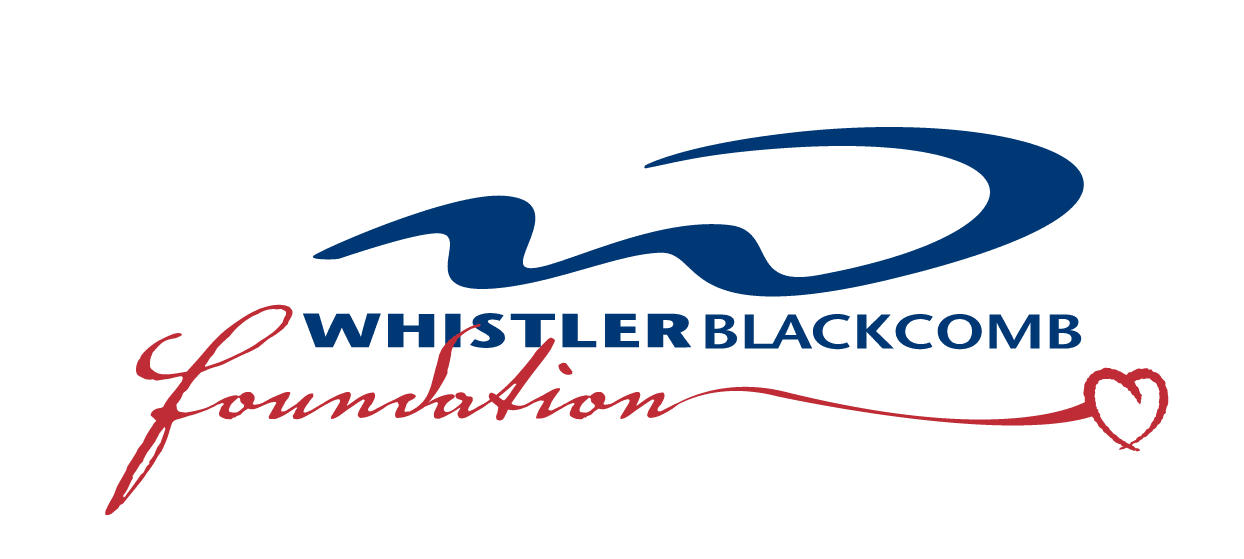 About Whistler Blackcomb Foundation
The Whistler Blackcomb Foundation is dedicated to providing financial support to organizations whose activities provide benefit to residents of the Sea to Sky Corridor in the areas of health, human services, education, recreation, arts & culture and the environment. Special emphasis is placed on youth and family programs.
Our mandate is to support larger, more everlasting community projects within the Sea to Sky Corridor.