On Earth Day
WCF Celebrates Climate Action
And Stewardship Pemberton is Leading the Way
Year after year, Stewardship Pemberton Society (SPS) has solidified their footings in the Pemberton Valley and grown community interest in preserving the natural world. Even providing support to communities outside of Pemberton in growing their own similar systems and projects.
The SPS team is exceptionally good at examining the pain points in the community, generating system-based solutions, and putting those ideas to action by inviting their network in to show their love for nature. Collaboration at its best, really.
Over the last few years, SPS has put forward applications to support the Feasting for Change program. And WCF is excited to offer grant support through the Environmental Legacy Fund. SPS also has the assistance of many other collaborators, like the Pemberton and District Library, on these ongoing projects, which include:
Pemberton Seed Library
Grow-it-Forward Garden
Pemberton Fruit Tree Project
Pemberton Crabapple Project
These Feasting for Change components are separate, and also overlap in many ways. In fact, they have common goals:
Reduce human-bear conflict
Teach gardening skills
Reduce greenhouse gas emission by supporting a local food first movement
Reduce food insecurity by sharing resources – mostly food and lots of it
In 2022, SPS applied for 2 years of funding for Feasting for Change, and for a new idea that moves the community on the climate conversation ever further. We'll leave the reveal to their team. In the meantime, consider joining the Facebook Group to start mobilizing and taking action against climate change in Pemberton and surrounding community (click the title below to visit).
Also, more to come on Whistler Community Foundation's 2022 Spring Granting Season awards. Stay Tuned.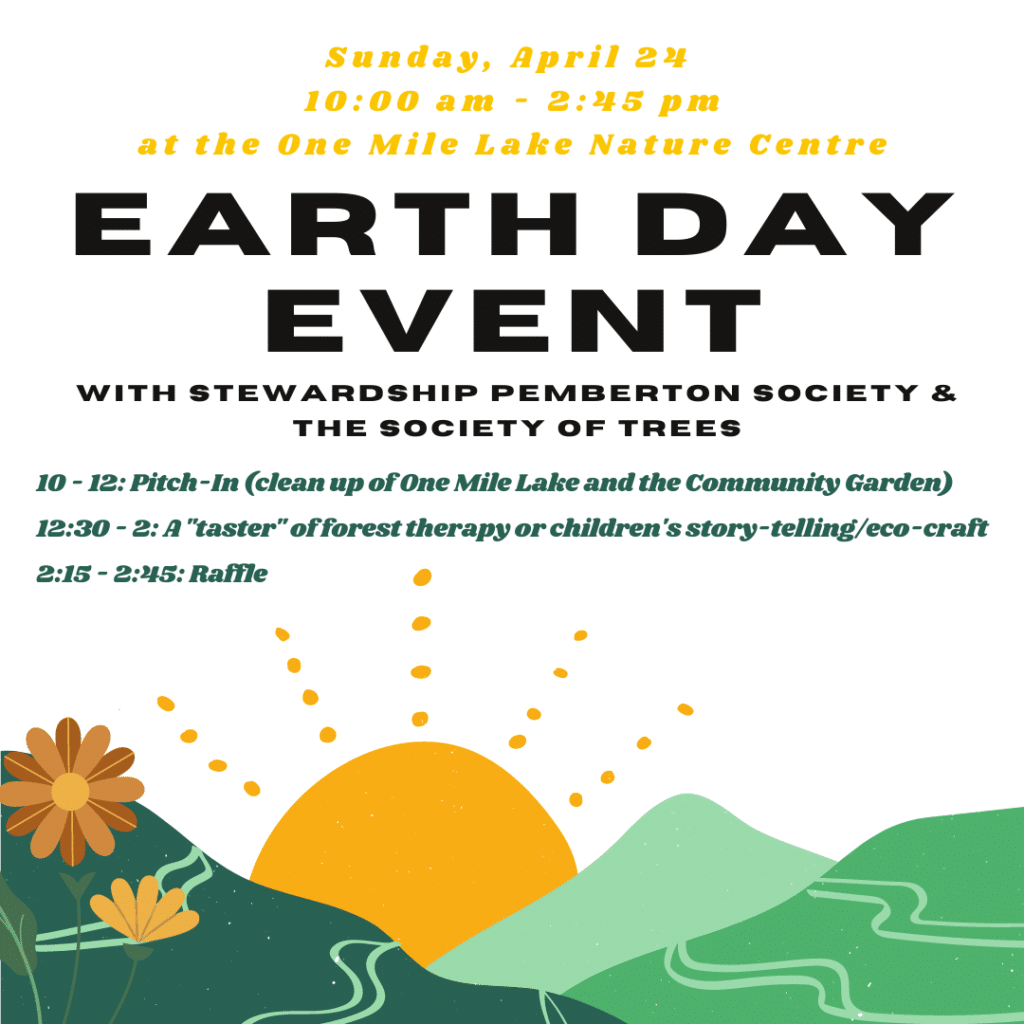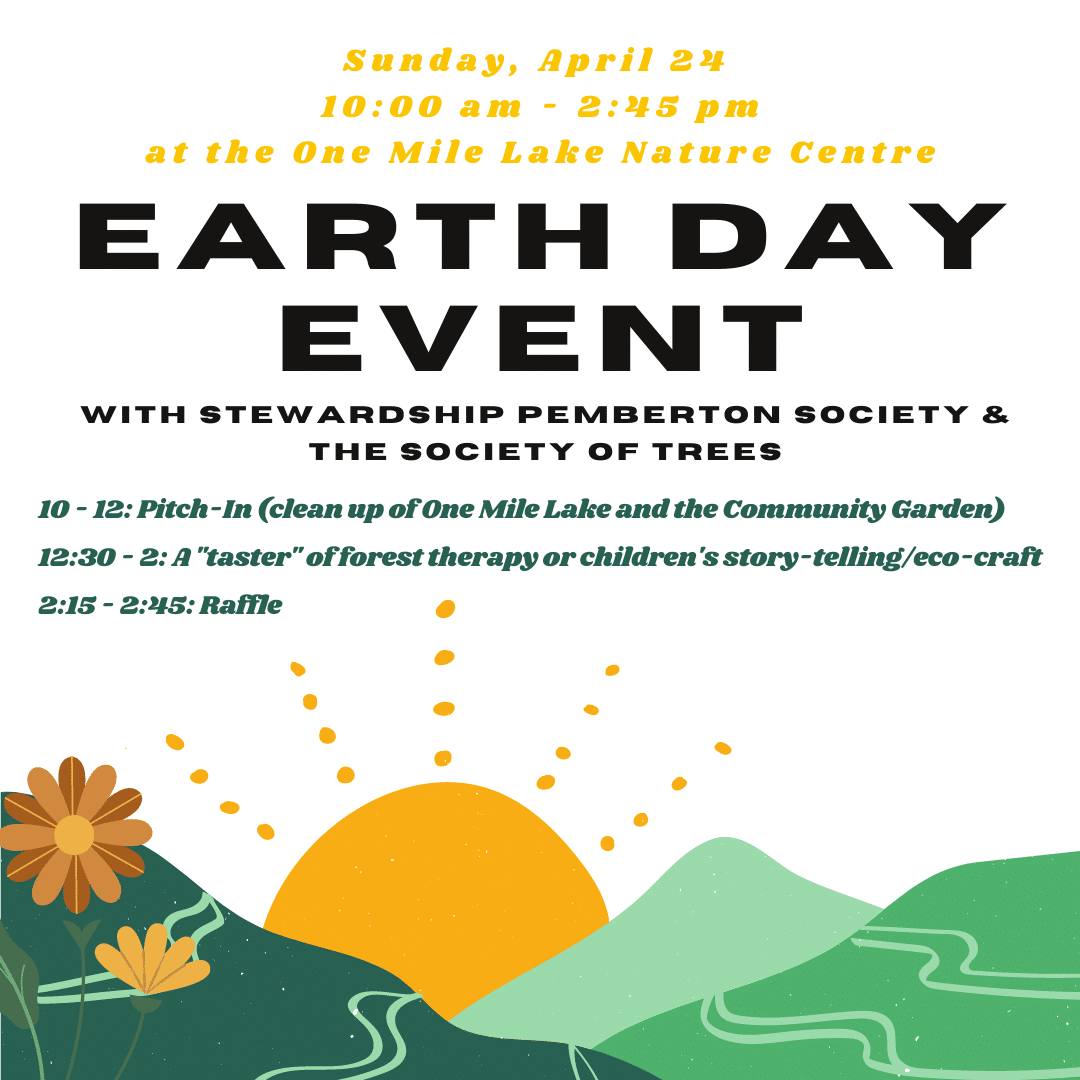 Stewardship Pemberton Invites Pemberton to Join a Sunday Celebration of Earth Day