ECSF grant keeps core values at heart of HSWC summer camp
The Emergency Community Support Fund (ECSF) grant presented by WCF offered Howe Sound Women's Centre (HSWC) the space to re-imagine summer camp while ensuring joy and healing filled the minds of young campers.
Expanded to Whistler 4 years ago (and more recently to Pemberton), the HSWC Summer Camp for Girls has become increasingly well attended. Previous growth was not necessarily an indicator of more families needing a healing program, but more likely that awareness of the service had increased.
But this last year has been different in that more families experienced heightened vulnerability through job loss, health related stress, and pressures from forming relationship bubbles. These stressors can present a higher risk of difficult family separations and gender-based trauma and violence – an often emotionally arduous and long-lasting outcome that Howe Sound Women's Centre is actively working to eliminate. Additionally, girls who might have needed the program were often registered in camps, or after-school activities, and instead many of those programs have been shuttered or put-on hold indefinitely.
The lack of programming during the pandemic has led single parents to look around for programs to help manage their needs for support and childcare.
Prior to COVID-19, the Girls Summer Camp would convene indoors at a central location. The day would open with circle, grounding exercises, mediation, and an art activity. After lunch campers would often adventure outdoors or to another indoor space for rock climbing, trampoline or yoga.
While some of Howe Sound Women's Centre programming adapted in the first weeks of the pandemic, the summer camp was afforded more time for planning.
Because sharing can be a wonderful tool for healing, the entire camp had previously centred around spending time in circle, sharing art supplies, and working in close proximity to one another. Come summer 2020, the program would be completely reworked to offer campers pre-packaged art supplies, snacks and lunches — and the outdoors would become their full-time classroom.
Physical distancing pushed camp counsellors to guide new activities like hiking, sightseeing and nature exploration. And while previous camps used volunteer instructors for climbing or trampoline, these new camps meant more staffing for activities, preparation (e.g. lunch and arts packaging), and COVID protocol adherence. Certainly, the cost went down for some activities, and yet went up significantly for others.
PPE was intensive in cost. And the time dedicated to the critical examination of new protocols and expenses was surprising. The cost implications of a pandemic were quite alarming.
Executive Director, Ashley Oakes and the HSWC PEACE counselling staff who lead summer camps were certain about one thing: the camp wouldn't become a pandemic camp, but rather continue to be a summer camp that just so happened to be during a pandemic. The HSWC team wanted the campers to feel safe, of course, but also didn't want them to notice a difference in the feelings that the camp explored. The highlight of every camp has been to experience joy and healing, and COVID-19 wasn't going to be allowed to change that core value.
As the program under new protocols came together, the team asked important questions to re-imagine how to present new activities and retain core values. Ensuring camp leaders felt safe and understood their new roles was key to keeping campers oblivious to the pressures of the pandemic on the camp.
Ashley anticipates more of the same, certainly for 2021. And in some cases, beyond. She did notice that building healthy relationships with oneself can be as easily accessed in nature, as it could be in an indoor space. So even if restrictions are lifted in the months or years to come, she expects nature to continue to be an important part of experiencing joy and healing for HSWC Girls' Summer Camps.
And yet, she looks forward to bringing back the intimacy that a tight circle brings. As it stands, circle time is physically distanced and that makes it harder to make a healing connection.
Every day, HSWC looks for the silver linings to emphasize joy and healing, but it's tough in the face of increasing challenges with pandemic fatigue, new job losses, and gender-based violence. Ashley is sure HSWC will continue to be there for the community. And she advocates to lean in and be there for the survivors that need us.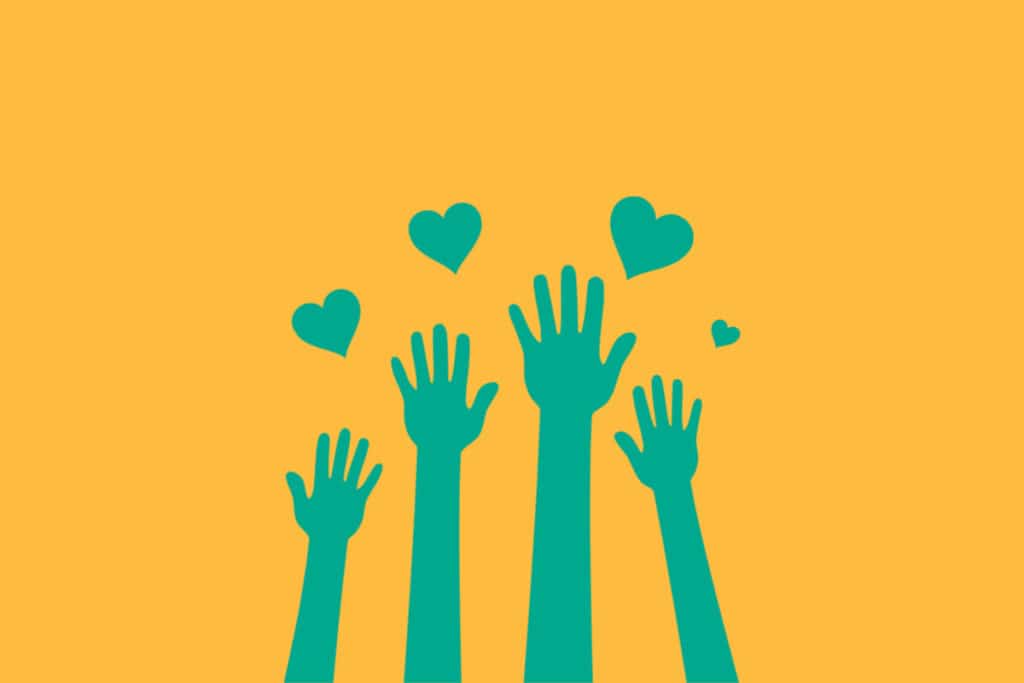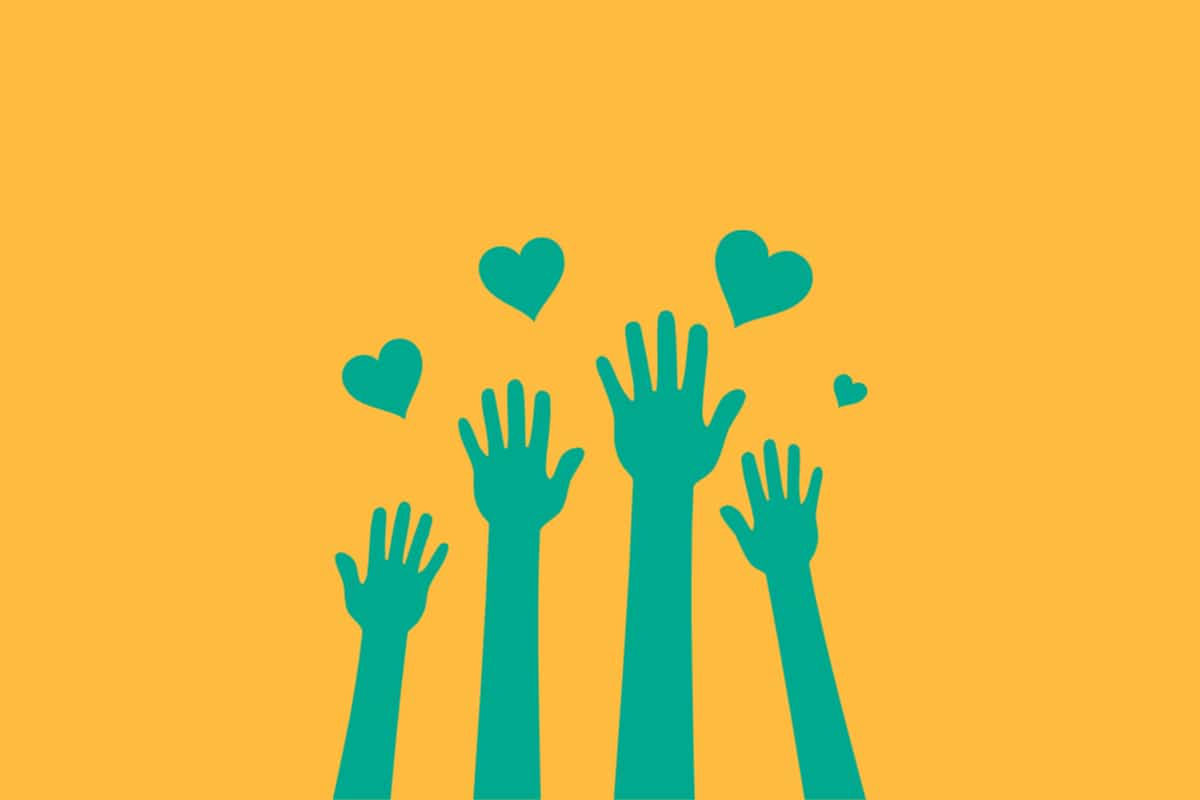 Make a gift to the Community Fund
To ensure vital work in the community can continue, please consider making a monthly donation to the Community Fund.
The Community Fund supports emerging community needs in Whistler and Pemberton areas through granting to charities that serve to support the health and safety of community members.
Emergency Community Support Fund (ECSF)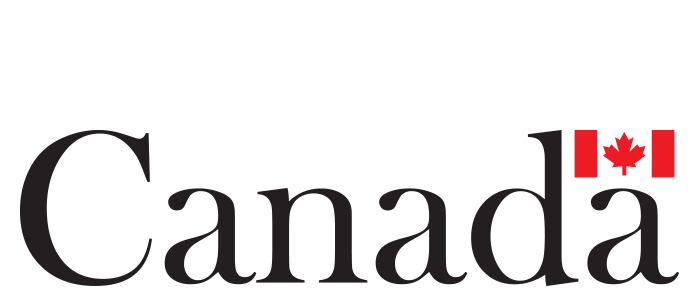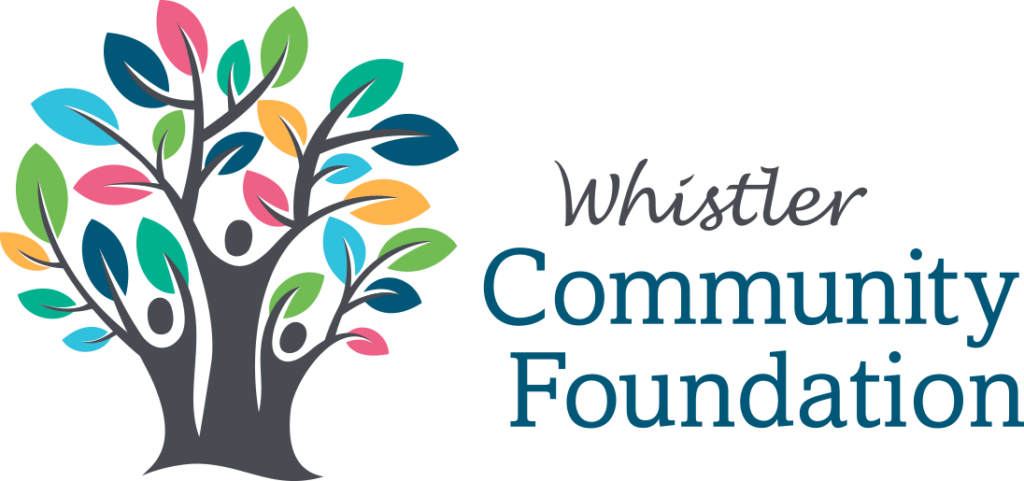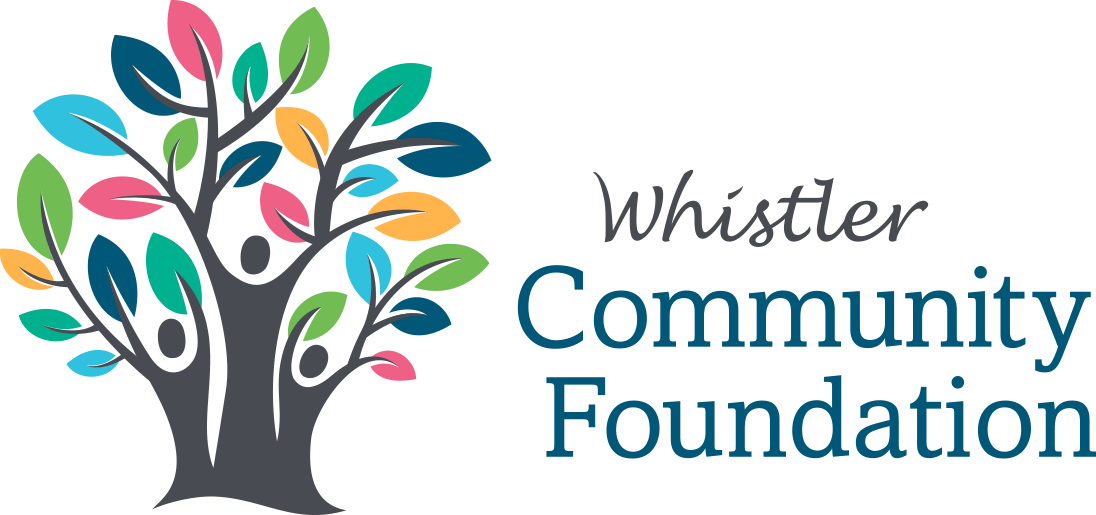 At the start of 2021, Ashley Oakes, Howe Sound Women's Centre Executive Director connected with Lisa Severn, Communications and Community Engagement Coordinator at Whistler Community Foundation for a conversation, and resulting story, about the pandemic and the ECSF Grant: $10,000 was invested to fund the HSWC Girls' Summer Camp.