Whistler was a stop enroute to Alaska where I was planning on a career in outdoor guiding. That was 1982. I haven't been to Alaska yet.
An invitation to join the volley ski patrol on Whistler was too good to pass up. And so it goes: I patrolled; met my future husband, also a patroller; settled in; had children; knew by the end of the first winter I wasn't leaving; never left.
There was something attractive about small town living where I knew, or at least recognized, everyone. And Whistler was a very small town in the early 1980s: no bank; no recreation centre; no library; no high school. What we did have was a small grocery, a liquor store, gas station, a clinic shared by two docs and one physio  — conveniently located on current driving range where we could ski the rescue toboggans right to the door — and a town full of people who made do and had the time of their lives.
Part of making do was cobbling together a living. For me, that meant working reception at the mountain, driving taxi and being an ambulance attendant.
Tapley's Farm became home. It was an amazing place to raise a family. There were lots of other young families, all struggling to make a living. Everyone knew everyone and we helped raise each other's 'free-range' kids, who explored their neighbourhood world and creatively entertained themselves. It seemed a simpler life.
Whistler was growing up. Where earlier municipal councils were focused on development, those following spent more effort on community building, environmental protection, amenities like parks and affordable housing. The town's been shaped by many people over the years, too many to name and some who worked behind the scenes whose names you wouldn't recognize but who significantly shaped what Whistler has become.
I'm fortunate to have enjoyed a very rewarding career as a nurse and head nurse at the Whistler Health Care Centre, helping locals and people from around the world in their times of illness or injury. In those roles, I worked with the most dedicated group of people I've ever known.
But even more rewarding has been my volunteer work. I was a member of the Library board for 15 years. During that time, the library grew from a small, but vibrant, facility in the basement of municipal hall to the stunning, award-winning library it is today.
My library experience stood me well when I moved to the board of Whistler Community Services Society. Like the library, WCSS grew from a small, but important, organization at Spruce Grove into a vibrant, multi-faceted group providing programs and services that help those most in need and enrich the overall fabric of Whistler. It has been very rewarding over the years to help new board members become very effective members and leaders.
I love the vibrancy of Whistler. People get involved; they care about each other and about the place they call home, As Margaret Mead said, "Never doubt that a small group of thoughtful, committed citizens can change the world; indeed, it's the only thing that ever has."
I hope my efforts have helped Whistler be a wonderful place to live, work and play.
~Anne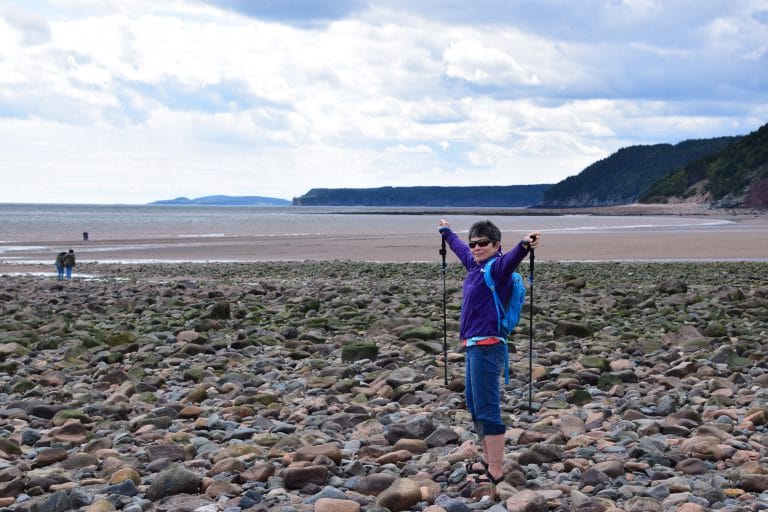 An enormous thank you goes out to Anne for her volunteer contributions to many WCF Committees, including:
Community Grants (ie. Kathy Barnett/Bob & Sue Adams Leadership Grants and Neighbourhood Small Grants);
Social Care Grants (JASAF);
Vital Signs; and,
Citizen of the Year Committees.
You too may support Anne's legacy by making a gift to the Community Fund.