Jill was a wonderful person who was both full of life and lived life to its fullest.  She worked tirelessly every day to make the world a better place.
Jill and her family lived and worked in Canada and many different countries including Tanzania, Chile and Malaysia. She drew inspiration from all of these experiences and from the hearts of the people who crossed her path.  Jill was a health educator, by profession, and out of this evolved of her passion for social justice.
Jill was a dedicated volunteer in the Whistler community. She volunteered as both a ski host and bike host. She worked as a consultant with local First Nations and Health Services in the corridor. She was active in her church, specifically in the area of anti-racism.  She was also a well-respected Rotary Club member both locally and internationally.
Jill took a particular interest in the annual flow of young people to the community and was concerned about their lack of connection to the roots of the Whistler community.  She was inspired to develop a welcome dinner for new, young workers to connect with the residents and local leaders.  The Jill Ackhurst Welcome Dinner continues annually each November.
As Chair of the Whistler Community Services Society Board, she worked alongside others to improve the social services of the community including the development of the Re-Use-It Centre, the Whistler Food Bank and many outreach programs.  In particular, Jill found joy in her involvement with the Re-Use-It Centre.  She loved to bring home treasures from the Re-Use-It and breathe new life into them.  In 2004, Jill was nominated as Whistler Citizen of the Year.
Jill died of cancer when she was 57 years old. When she passed away in late 2003, an endowment fund at the Community Foundation of Whistler was set up in her memory by the Rotary Club of Whistler, the Whistler United Church, Whistler Community Services Society and family friends, Jim Duncan and Peter Shrimpton. 
The fund is called the Jill Ackhurst Social Action Fund. The endowment fund has increased significantly over the years and has provided funds for school consultation, First Nations health care, and more recently, mental health issues in the Sea to Sky Corridor.
Jill would be very proud to be associated with the good work that this fund has supported over the years.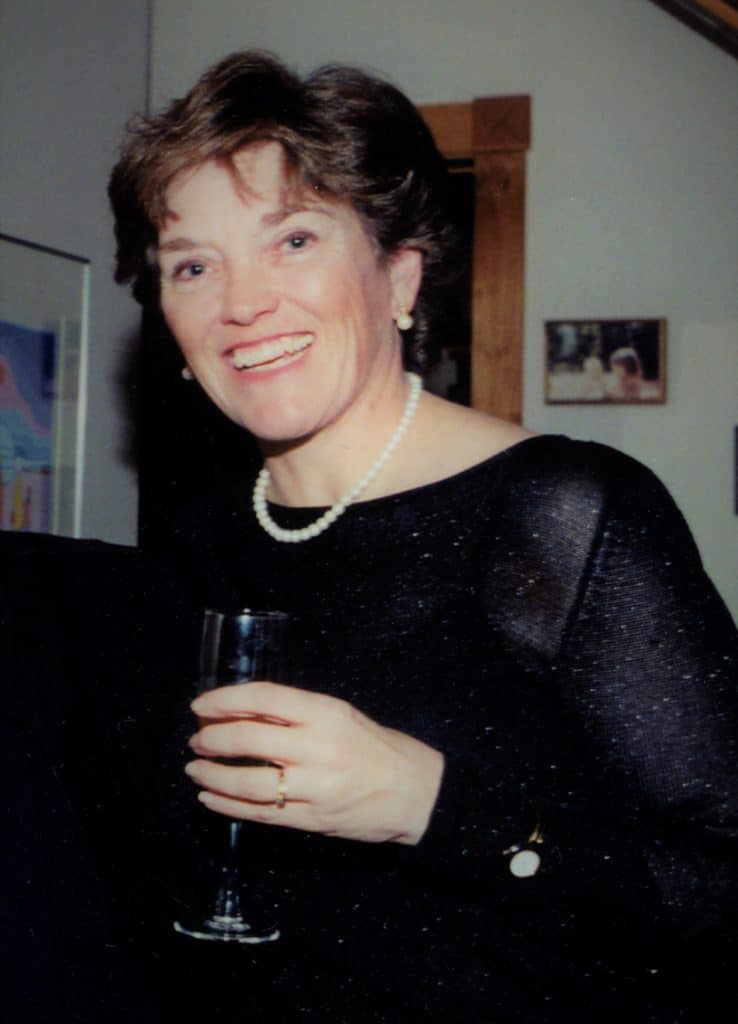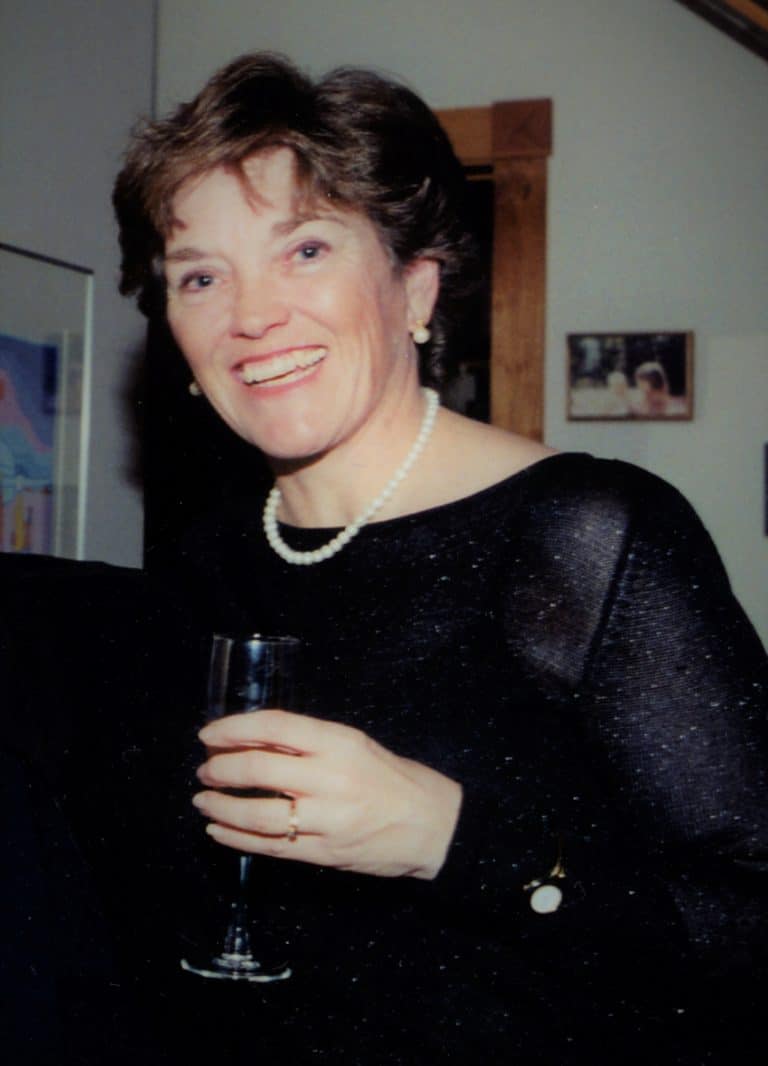 You too may support Jill's legacy by making a gift to her fund.
Or by referring project and program leaders to the Jill Ackhurst Social Action Fund grant of up to $3000/year for organizations in the Sea to Sky corridor that focus on the health, economic and social well-being of children, youth, families, seniors or other segments of society.