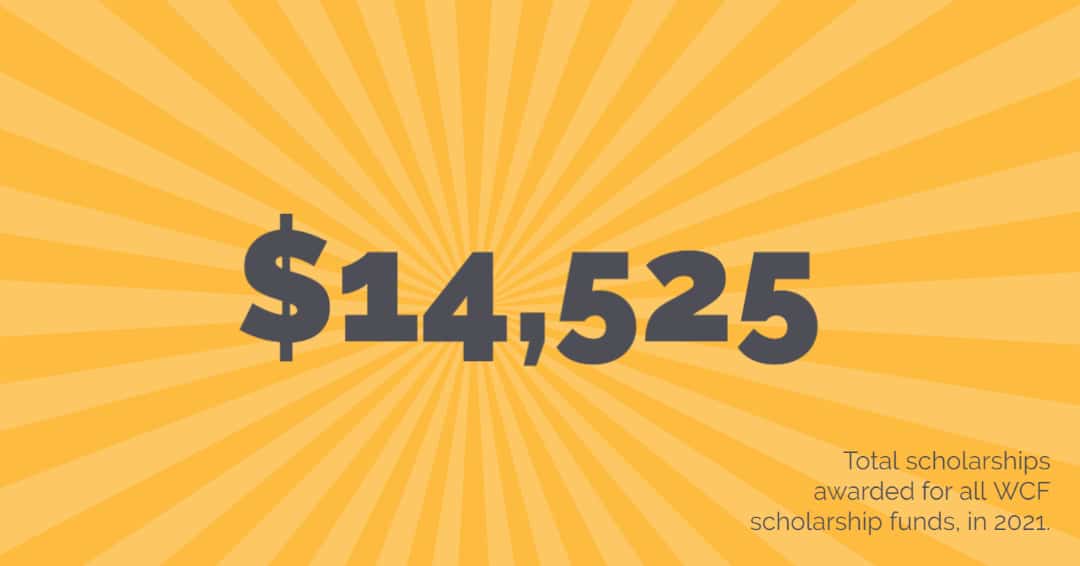 Whistler Graduates look to the future after a challenging year
And the future looks bright
We send heartfelt congratulations to all 2021 Graduates in the Sea to Sky. And it's with great pleasure that we offer a special send off to the Whistler Community Foundation's Scholarship Awardees.
Chili Thom Memorial Scholarship
Hugh St. Jaques 
Zoe Carter 
Levi Nelson 
Wendy Thompson Scholarship
Walter Zebrowski Memorial Rotary Scholarship 
Sierra Haziza 
Adam Brett 
Gavin Riley 
Doug & Mary Forseth Scholarship
Natalie Corless 
Mackenzie Williamson 
Kelty & Riley Dennehy Scholarship
Adam Brett 
Clara Iida 
Kayla Sopp
Jordane Way 
Adrienne Seco 
Helen Kim 
Israel De Real 
Jenica Felius 
Lochlan Rode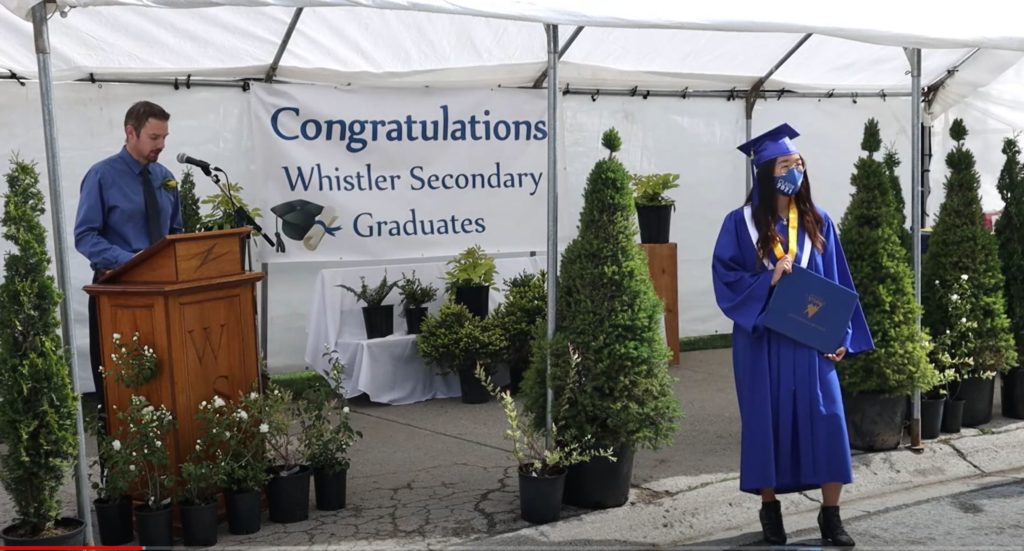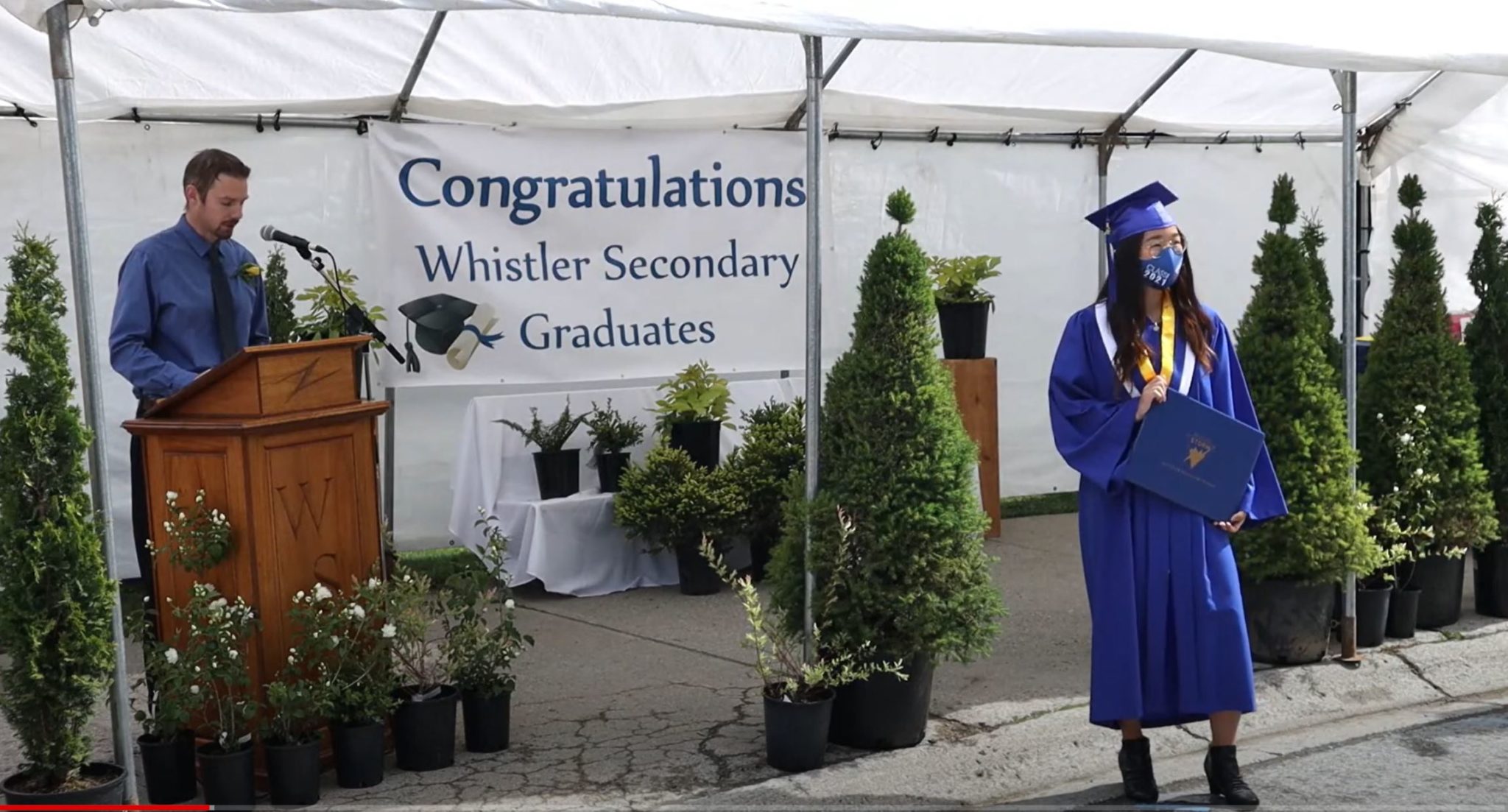 A Message from a Whistler Graduate
Whistler Scholarship Fund
This fund was created by the community in 1989 through the fundraising work of a number of volunteers staging "Whistler Night" at the Chateau Whistler (as it was then known). 
In 2001, WCF's board was asked to take over the administration of the Whistler Scholarship Fund and the fund has awarded $33,071 since 2001.