Whistler Adaptive uses emergency funding to leap financial hurdles
The Emergency Community Support Fund grant presented by WCF offered Whistler Adaptive the opportunity to take a few financial risks that they wouldn't have otherwise taken to keep the program in top shape for one of the busiest summers in Whistler Adaptive's history.
Chelsey, Whistler Adaptive's Executive Director, and I found a little humour in our plan to chat on Friday the 13th. While I don't think either of us are superstitious, it certainly helped to look at the last 8 months with a light heart.
November 13th was the second Friday the 13th of the year – and of the global pandemic. The first was 36 weeks ago, and it was also the day Whistler Adaptive closed all community-based programming, like yoga and swimming.
On Saturday the 14th of March, Whistler Adaptive went straight to work with Whistler Blackcomb to plan a closure of the on-hill activities. In the end, that prep work and proactive statement became moot with Whistler Blackcomb closing all mountain activities just 24 hours later.
Because they were focused on their membership's health and wellness, Whistler Adaptive took their services online within a week. Physical literacy is one of the main goals of programming at Whistler Adaptive and what they found is that it's not as hard as one might expect to communicate physical literacy in the online space.
While the online programming didn't offer quite as much respite as a full day in-person program, it broke new barriers with new entries into the program. For example, one young person in Squamish was now able to take part without the travel requirement. It turns out the athlete really excelled in the new programming because she was able to see her new buddies online every day.
The pivot was even favoured by staff, athletes, and their caregivers. This temporary solution gave a little extra room and lead time to prepare for the summer programming. Plus, Via Sport, a guiding agency was working on return to sport protocols that would come to be the WorkSafeBC approved COVID-19 safety plan.
Least expected was that the program required unprecedented experimentation with regards to the programming and formatting. While reworking the already complex sport training matrices, Chelsey and her team learned much more about keeping people safe, reducing barriers, and providing caregiver respite under a social and financial global upset.
While some may think about a spectrum of physical abilities when you hear of Whistler Adaptive, many athletes express a spectrum of cognitive abilities. And when coping with pandemic health restrictions, caring for a person who is neuro-diverse brings a whole new level of stress. When routines are suddenly broken and friendships interrupted, caregivers and program athletes can suffer major setbacks where a family might have been accustomed to celebrating the incremental improvements that come with stability.
One change to the program seemed to better resolve these setbacks and even propelled care givers forward in some cases. Because athletes could no longer share equipment, shorter blocks were made available. For example, a 6-hour day of kayaking became three 2-hour segments. This brought about more intimate relationships with program leaders and athletes. The shorter blocks and individualized scheduling also allowed caregivers and volunteers more freedom to choose their schedules.
Whistler Adaptive has thought deeply about the future, and made adjustments for the winter that will work to keep people safe should anyone in the program fall ill or the restrictions become more serious.
This winter there will be smaller cohorts that are hometown specific. Meaning that coaches in Squamish will coach Squamish athletes, Whistler coaches will coach Whistler athletes, and so on. And, coaches will stay with their cohorts throughout the year. This means that specialized coaches are being deployed as generalists, but given the restrictions it's better to keep people safe, provide extra training where needed and ensure that the stresses on the athletes and their caregivers are reduced.
Training for the volunteers has changed significantly. And yet, Chelsey sees this as a positive under the restrictions. While everyone goes through the foundational training, coaches are now trained to work with specific athletes. So, if you are teamed with an athlete with Cerebral Palsy, then you would complete related online training modules.
In the past, volunteers could see several athletes with a broad spectrum of cognitive and physical abilities inside of just a few shifts, which led to once-per-year training for any circumstance. Now, Whistler Adaptive and their training partners have rolling onboarding and training, which gives volunteers greater knowledge specific to fewer athletes. Chelsey admits the new protocols and programs are financially taxing for Whistler Adaptive, but they are going ahead with plans to have their athletes on-hill soon.
Over the last few months, Chelsey and her team focused on following the pledge that Whistler Adaptive had made to the Responsible Coaching Movement (RCM). The RCM employs the rule of two (ensuring two adults for every single or group of athletes), background screening and ethics training, all of which become much more complicated, expensive and time consuming in the face of a pandemic.
Overall, Whistler Adaptive made big strides by using the $5,000 grant from the Government of Canada's Emergency Community Support Fund as a steppingstone to stay afloat until greater aid came online.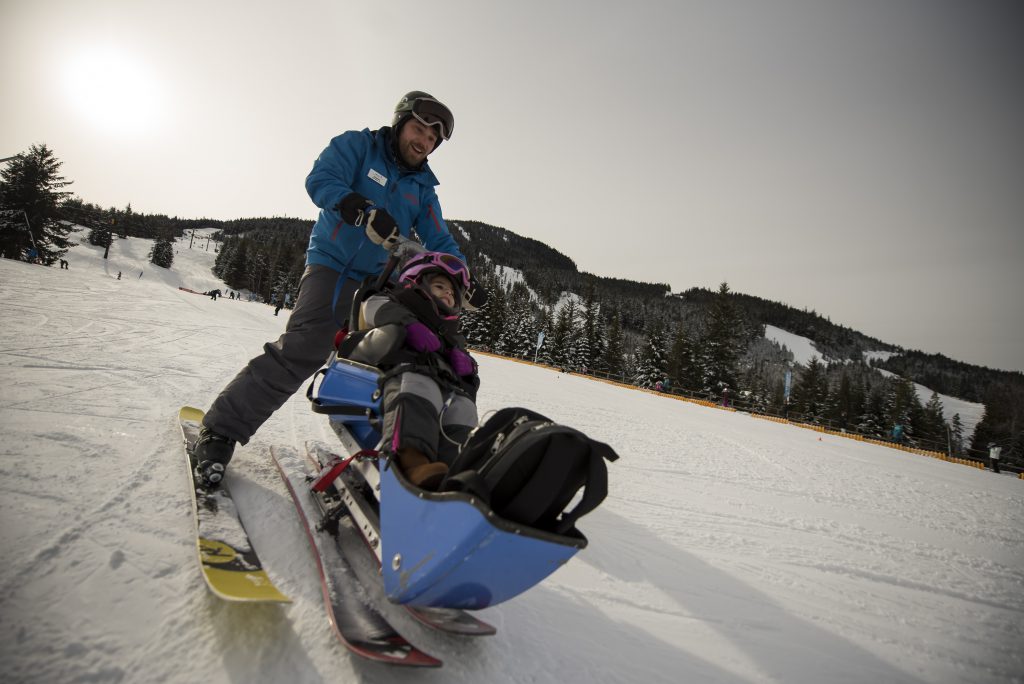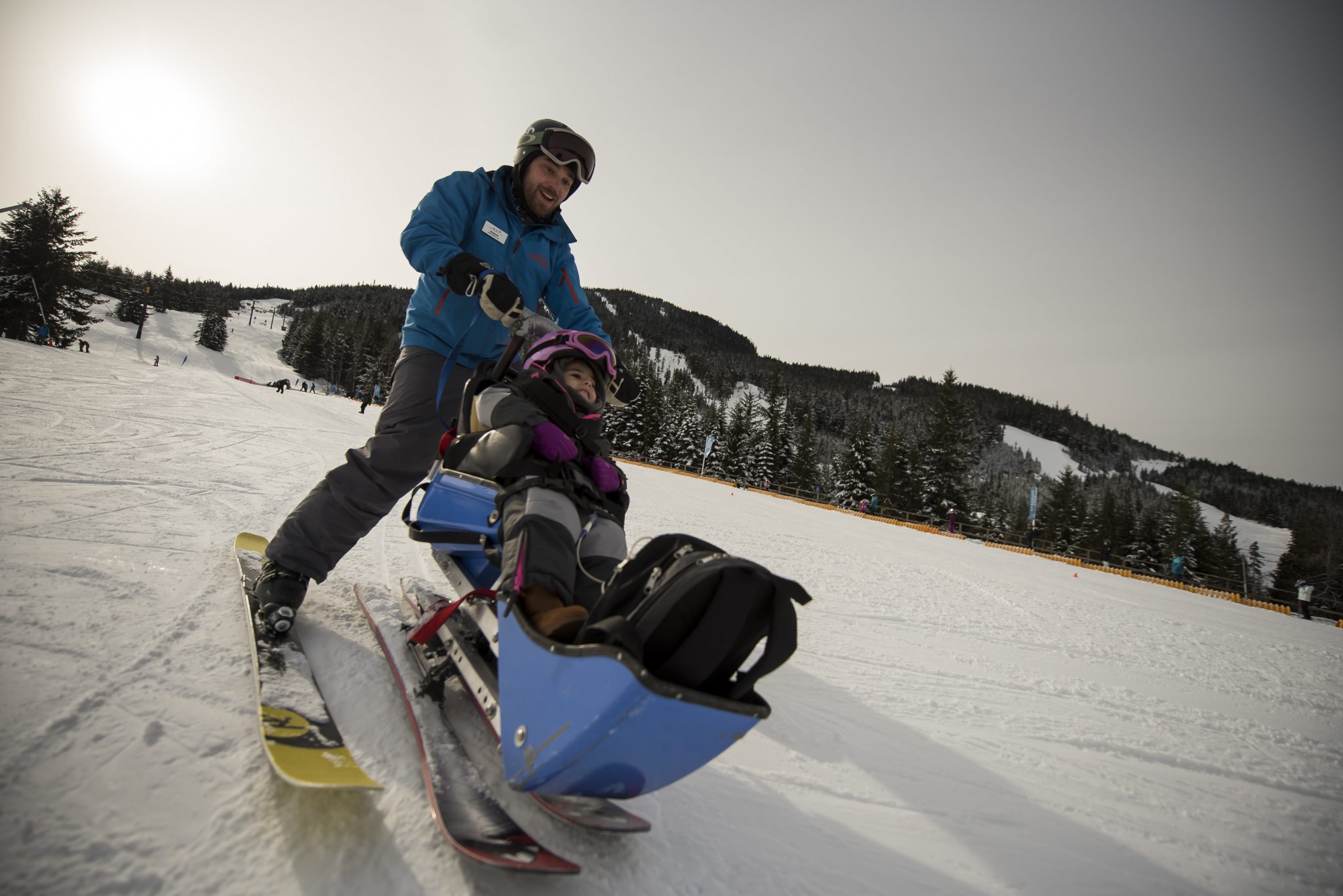 Image Credit: Warren Zelman
To ensure vital work in the community can continue, please consider making a monthly donation to the Community Fund.
The Community Fund supports emerging community needs in Whistler and Pemberton areas through granting to charities that serve to support the health and safety of community members.
Emergency Community Support Fund (ECSF)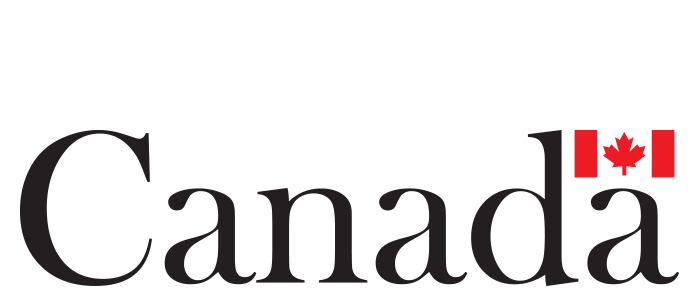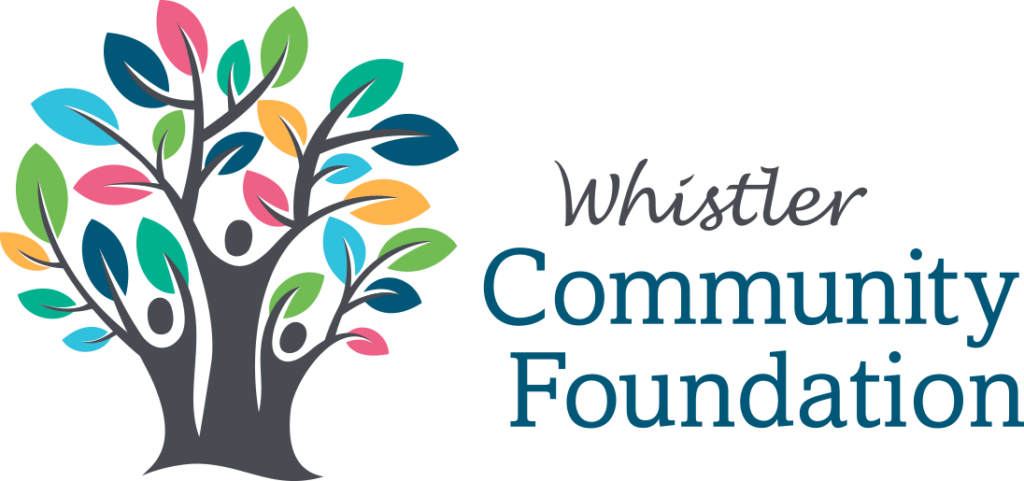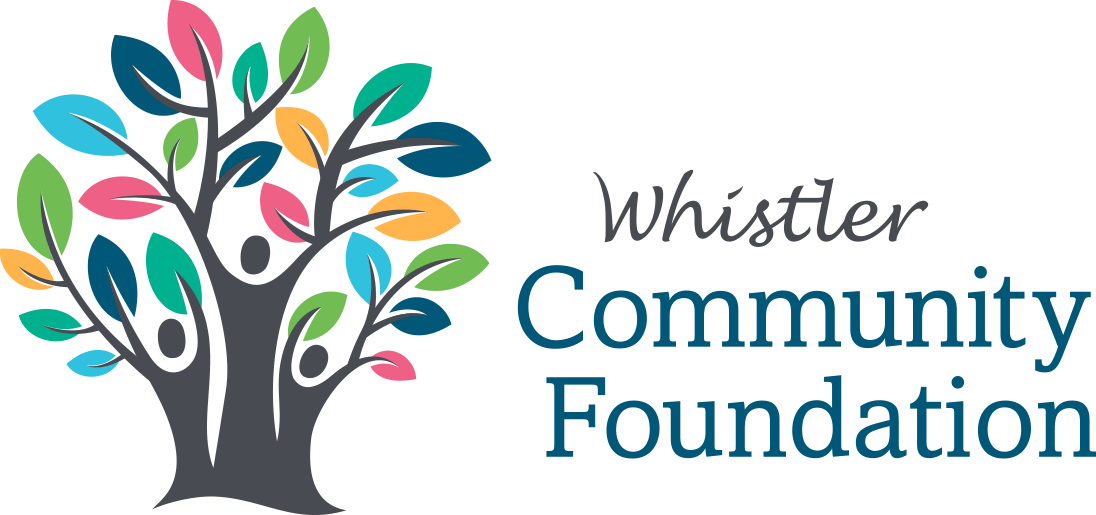 On November 13th, Chelsey Walker, Executive Director at Whistler Adaptive, connected with Lisa Severn, Communications and Community Engagement Coordinator at Whistler Community Foundation for a conversation, and resulting story, about the pandemic and the ECSF Grant: $5,000 was invested to fund Whistler Adaptive's sport program to continue programming for physical literacy and good health, as well as social activity for athletes and respite for caregivers.