Whistler Multicultural Society program expansion accelerated by pandemic
The Emergency Community Support Fund (ECSF) grant presented by WCF offered WMS some opportunity to adapt to the urgent needs sparked by the pandemic.
It's hard to believe we're coming up on a year since the world shifted into pandemic mode. Many of us, including the Whistler Multicultural Society, were in the middle of meaningful long term program changes when in-person-life came to a halt. In the case of the society, the Advisory Board had just made the move to officially incorporate with finalized paperwork arriving late January 2020.
It was momentous for the organization's Advisory Board who had its first grassroots meeting just 9 years ago. Over the years, the board has helped develop a robust program to support immigrants and newcomers through the Whistler Welcome Centre. These include projects and services like the peer educator program which evolved through valuable input on what it's like to live in a new country, new culture, and new town. Made up of 90% of immigrants, the new Whistler Multicultural Society Board's mandate is to support the local immigrant population.
As the pandemic emergency progressed, the two support streams delivered by WMS became crucial to immigrants who were far from the places they knew well. Settlement support is focused on helping immigrants understand and navigate the systems we have in Canada, British Columbia, and Whistler. And outreach support is about development of community connections to build resilience. The kind of connections that hope to inspire, share, and even come together in time of need.
When March 13 arrived, it was clear the society had done well to prepare itself in that many clients had developed connections that would help lift one another during a difficult time. The complicated aspect was that the team and clients were used to in-person service and connections.
The library, home of the Whistler Welcome Centre, closed that first week. And everything had to move online. For example, social media and the welcomewhistler.com website were suddenly the main ways of communication, and to fill clients' need for accurate, accessible information. The scope of the problem was worsened in many cases by language barriers and many clients' reliance on reports coming from home countries which were unlike the experience in British Columbia.
As it was for many organizations, the COVID timeline did not seem obvious. Program Manager Carole Stretch remembers thinking they would still need to plan for June's Multicultural Festival alongside these new activities.
When the pandemic hit, the settlement team had to re-think the ways they could provide individualized and accessible information and support. They spent more than a month developing new systems and improving ways to get information to clients. Social media became a key tool.
As part of this, the team had to learn the new CERB program (and all its early changes) in short order to help English speaking and non-English-speaking clients navigate the online application system. They also had to work to understand all the rapid updates and changes to MSP, immigration, and citizenship systems. And immigrant parents needed help and support to be able to understand all the (often complex) communications from the schools. The challenges of navigating often formal and dense written information for English as a second language speakers, matched with internet and technology accessibility challenges, were exacerbated through the pandemic.
For settlement services the answer to "How do we best help people?" will always be to meet people where they are at. While clients were offered Messenger, What's App, Zoom, telephone, and email, for some clients, face-to-face meetings are really the only way that works.
Not long in, with the library closed and library staff supporting the expanded Whistler Community Services Society (WCSS) food bank set up at the Telus Conference Centre, a settlement worker was invited to be on site. This came about because library staff have worked alongside the settlement services at the Welcome Centre for a number of years. And WCSS reported seeing many immigrant first time food bank clients.  Over the summer, Whistler Multicultural Society's settlement worker, Izumi, was at the Conference Centre every food bank day to support and meet with immigrants. Once the foodbank moved back to Nesters, she moved into an outdoor tent with a laptop in the car park.
As summer moved into fall, the set up was less than ideal in terms of weather and internet service – some days were good and others not so great. And yet, surprising lessons were learned in that WMS was now working closely with WCSS with regards to client relationship development and services.
As it became more obvious that things were not about to get markedly better overnight in terms of COVID safety protocols, WMS decided it needed a reset and started looking for an indoor location where they could meet with clients in-person. Squamish Lil'wat Cultural Centre was amazingly generous and offered an office space twice a week where settlement services under tight COVID protocols where services are now a go.
In light of these major steps, Carole Stretch believes that the moves and connections made by the non- profit organizations in Whistler over the last year will have a lasting positive impact.
COVID accelerated change for WMS. Services and programs are now offered online, and shared across a regional network that includes Mt. Currie, Pemberton, Whistler, Squamish, and Sunshine Coast. Staff meetings are online on zoom, and WMS leads a weekly online meeting bringing settlement and outreach workers together regionally to share information and combine efforts to develop a stronger program.
Imagine, all this from a grassroots organization that's not even 10 years old. We are amazed and grateful at Whistler Community Foundation to support such a program.
WMS will continue to work regionally, as the reach offers new perspectives. And recognizing the differences and similarities has accelerated the value in ways that are welcomed in the new COVID era. WMS is hoping to increase their program size through contracts to provide high-quality settlement and outreach services around the region.
We've heard it before: "this never would have happened without COVID". Truthfully, there are some really difficult things to come of the pandemic, and yet there are many beautiful connections that keep building that might never have come without it.
Make a gift to the Community Fund
To ensure vital work in the community can continue, please consider making a monthly donation to the Community Fund.
The Community Fund supports emerging community needs in Whistler and Pemberton areas through granting to charities that serve to support the health and safety of community members.
Emergency Community Support Fund (ECSF)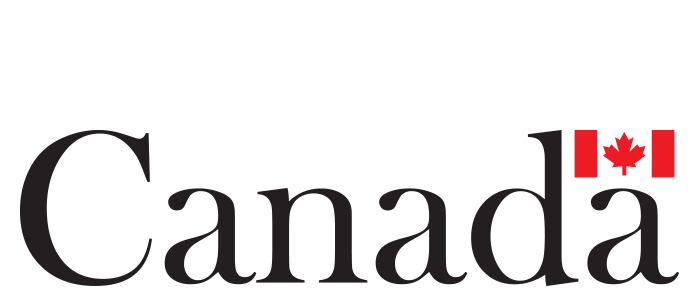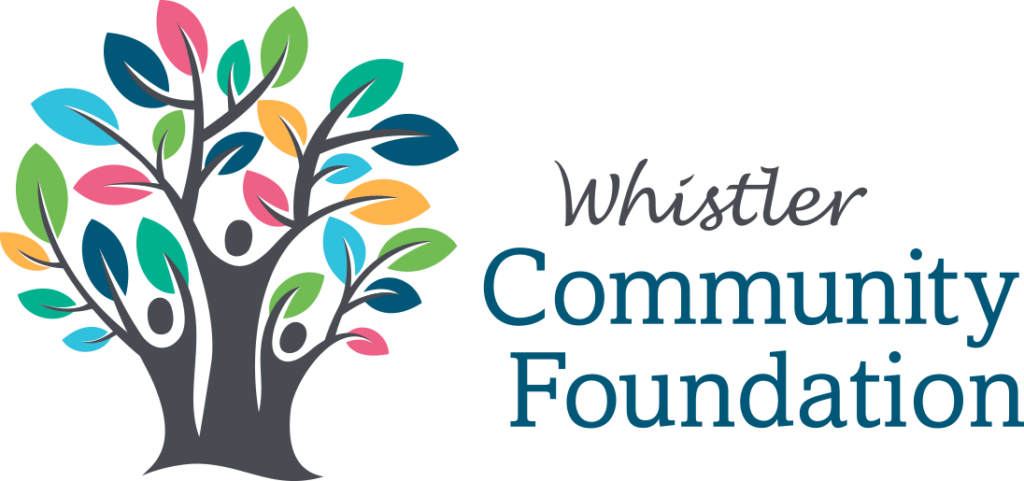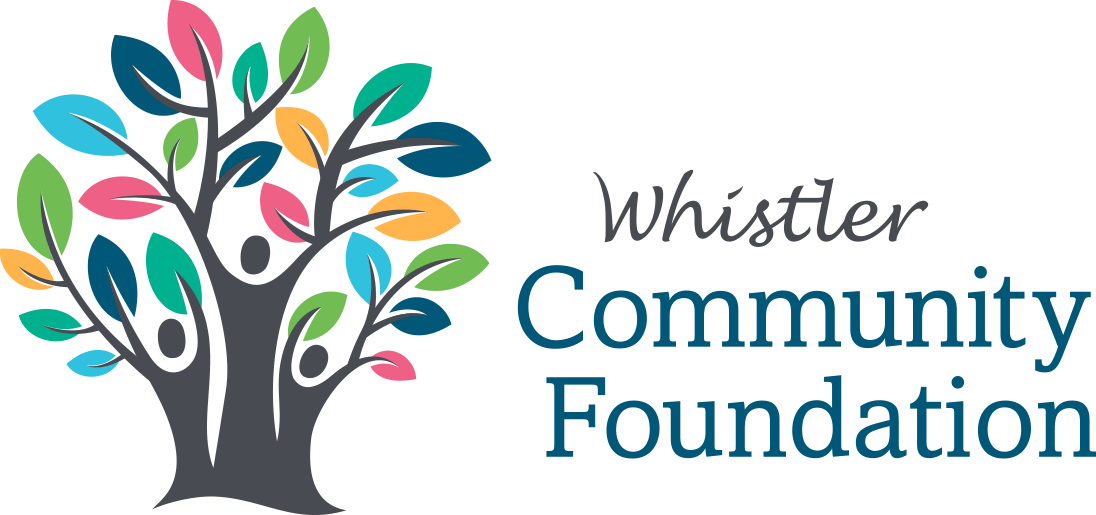 At the start of 2021, Carole Stretch, Program Manager at Whistler Multicultural Society connected with Claire Mozes, Executive Director at Whistler Community Foundation for a conversation, and resulting story, about the pandemic and the ECSF Grant. $6,215 was invested to fund the Whistler Multicultural Society's expansion of partner and digital outreach program capacity for Whistler settlement services.