Zero Ceiling adapts to "New Normal" with ECSF Grant presented by WCF
A mandated shut down to protect BC's physical wellness meant shifting Zero Ceiling's Work2Live Program focus from a long-term approach to helping in a temporary and emergent solution kind of way. But one thing hasn't changed: the core value of supporting individuals in whatever way they need.
Before the pandemic, Zero Ceiling was building momentum in battling stigma, securing housing, and expanding the program.
And for multiple granting seasons, Whistler Community Foundation has supported, alongside others, the family dinner program, which has been a growing success—with Zero Ceiling crew members defining it as a turning point in their lives.
It wasn't all roses pre-pandemic, but Zero Ceiling was neck-deep into changing lives.
And then COVID-19 hit.
Of course, we all remember hearing the dramatic news. My first moment of knowing was in an accidental viewing of the NBA in a news conference declaring the season on hold.
But like suggested by Chris Wrightson, Co-Executive Director at Zero Ceiling, the emergency "wasn't a standout day. It's been a progression." And I think one must believe it is still progressing.
The Zero Ceiling family focus from the get-go was to keep people safe.
Not long after the world started to shut down, the crew met at the office parking lot. When the scene was described to me, I was reminded of a muster point (a safe place for people to gather in an emergency).
While for many of us our muster point was tucked safely into our living rooms, the Zero Ceiling family was spread out across the Sea to Sky corridor. And so, a parking lot seemed logical. Chris admits it was a bit scary to meet without much science on the risks, but in looking back she said it was crucial in informing one another and rethinking activities.
And at a time when Zero Ceiling's ability for making impactful decisions had been confirmed through studies, the reference point had suddenly shifted. They were sent back to the drawing board to ask questions:
How can we support people?
How will we offer that support safely?
What about the mental health implications of social distancing, job losses and a pending disconnection from the Zero Ceiling family?
While the pandemic response was taxing for an organization that had been building on their strengths, it was clear to me that Zero Ceiling was hyper-vigilant at using their institutional knowledge and team skills to move quickly and effectively.
A staff member would visually check in on every crew member every day. And family dinner moved to Zoom—with bags full of recipe items dropped at each door for a shared recipe tutorial.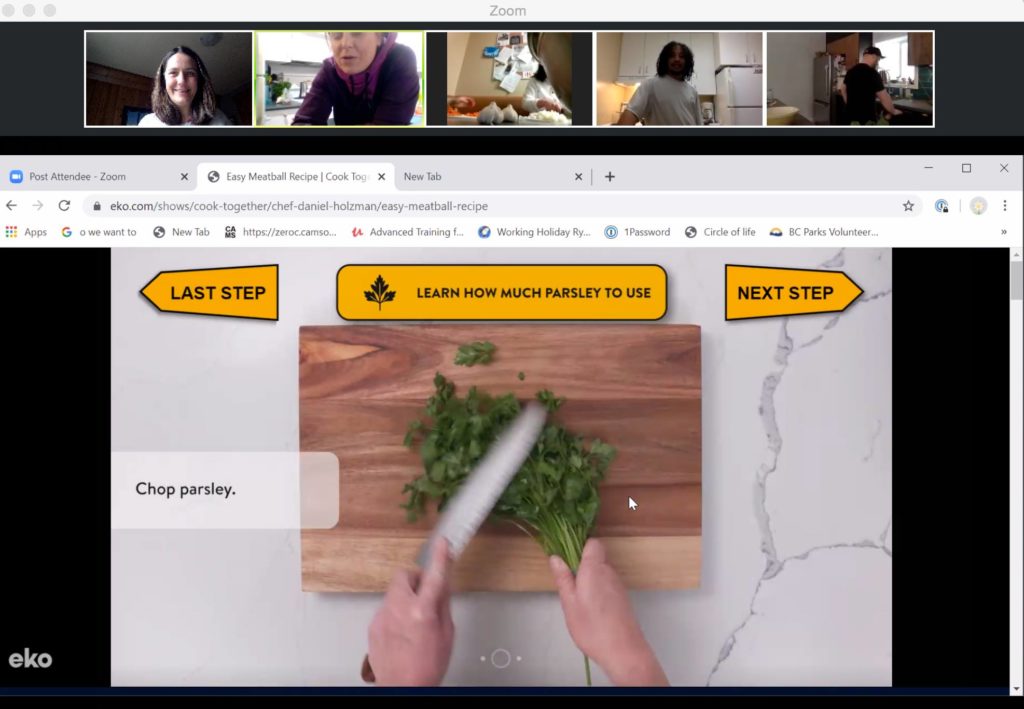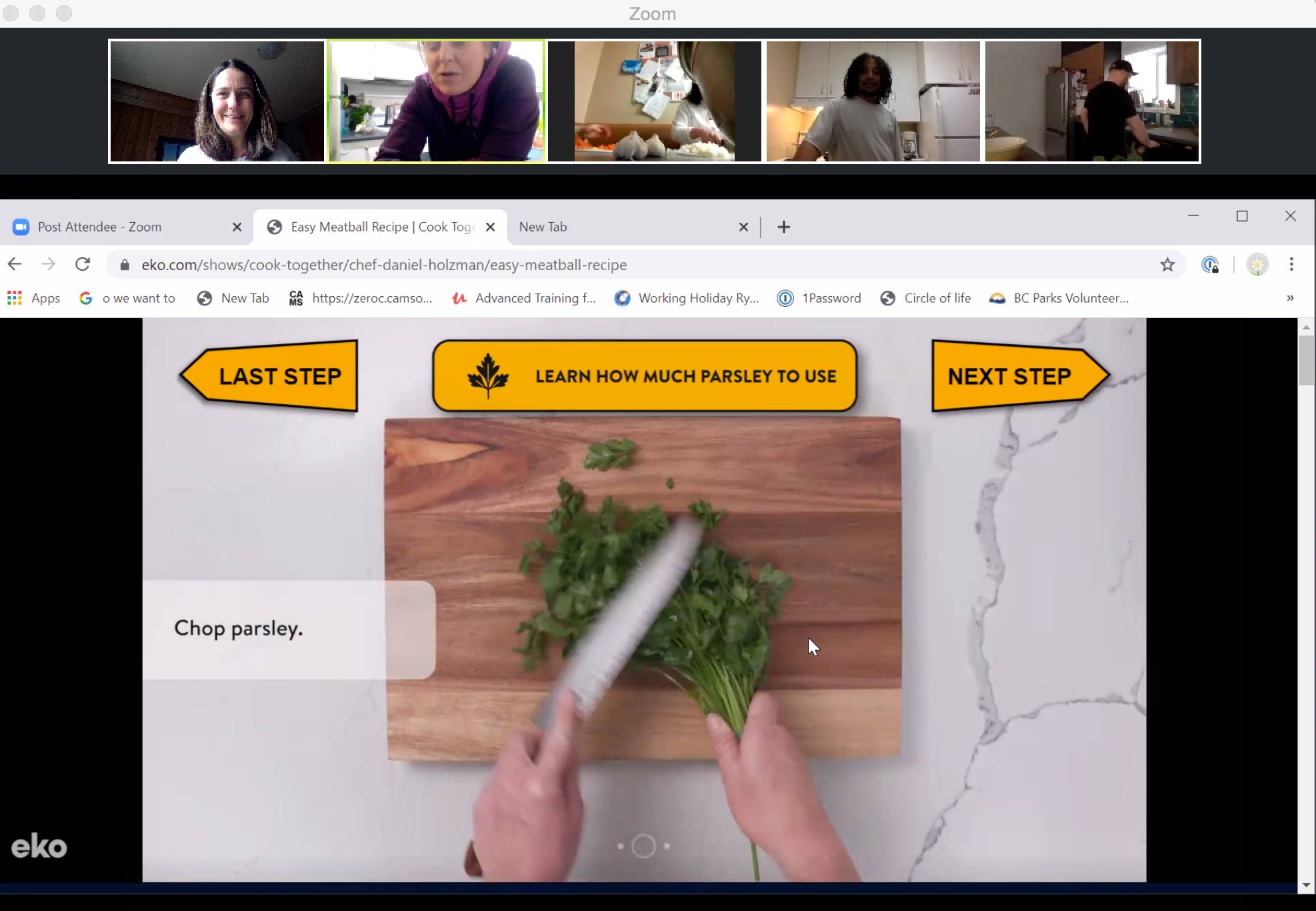 The Pandemic was never a line item in the budget at Zero Ceiling. And since March spending has shifted to helping in a temporary and emergent solution kind of way—which is drastically unlike their long-term approach on job and housing placement.
When I asked Chris about the scope of the change, she said it felt significant. Like an emergency. And she was frank in saying, "writing a pandemic plan when it's on you, well, it's not ideal."
Now, we all know what it's like to face daily difficult decision making, but when you work with folks who have had their personal growth stifled long before the pandemic, it's a completely different story.
The changes and decisions made over the months feel impactful to Chris. Something for which she is proud of her team and the Zero Ceiling crew members for their input and their courage. But Chris worries about the long-term uncertainty, not just for Zero Ceiling the organization but for its members too.
As of recent, crew members have returned to work with some having two jobs in effort to regain what was lost. And important moments—like Graduation which was planned for spring—weren't the same. Although, it sounds like a socially distanced take out dinner in the parking lot was a happy compromise—if anything a positive memory that will remind the crew where they were during one of the strangest moments of this generation.
Six months post-COVID shut down, Zero Ceiling's team is certain of what hasn't changed: the core value of supporting individuals in whatever way they need. For the moment, what that support looks like has changed and the program is more robust because of a greater access to emergency funding this year.
Knowing that the Whistler Community Foundation was ready to step up, with an Emergency Community Support Fund grant to adapt the Work2Live Program to the "new normal", gave the co-executive directors the confidence to keep going, and to employ staff.
While the next intake was on hold during the first months, Zero Ceiling will be welcoming new arrivals to the program. But it wasn't without some disappointment in that they had 15 applications this year with roughly half the spaces.
Chris, in closing to our conversation, mentioned that the emergency funding was impressive in that the application process was accessible and reduced barriers to funding. In fact, she views a few of the reduced barriers in BC as highly positive social outcomes to a difficult year and hopes that change is here to stay.
To ensure vital work in the community can continue, please consider making a monthly donation to the Community Fund.
The Community Fund supports emerging community needs in Whistler and Pemberton areas through granting to charities that serve to support the health and safety of community members.
Emergency Community Support Fund (ECSF)​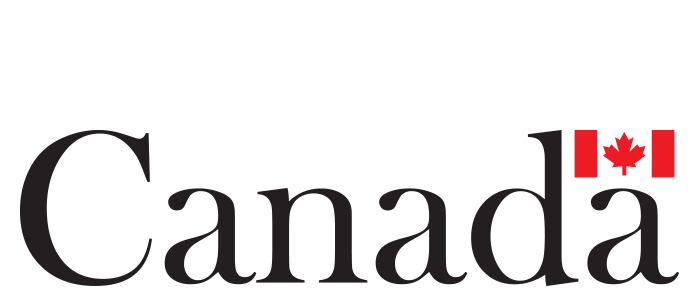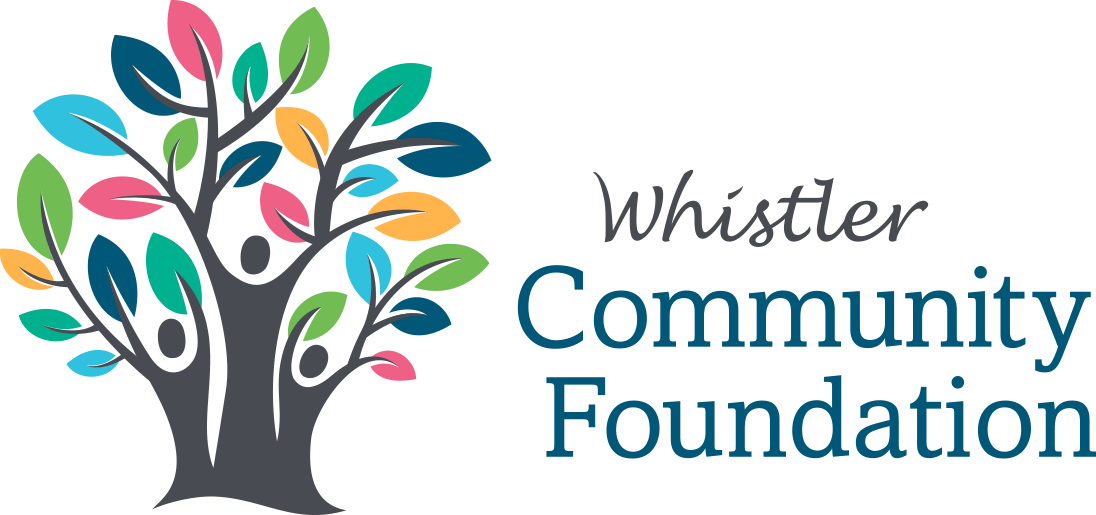 In early October 2020, Chris Wrightson, Co-Executive Director at
Zero Ceiling
connected with Lisa Severn, Communications and Community Engagement Coordinator at Whistler Community Foundation for a conversation, and resulting story, about the pandemic and the ECSF Grant: $10,000 was invested to fund Zero Ceiling's Work2Live program to provide an added layer of COVID related support systems that are needed to continue healthy eating, social connections, job searches and mental health outreach.