In the light of the pandemic, can it be done?
Wednesday, September 22, 2021
The pandemic changed everything. And we know that inequities across Whistler were highlighted alongside mental and physical health needs and the long-term suitability of Whistler for aging well.
On September 22, a panel of local experts shared what they know about pandemic-related pressures on seniors living, working and playing in Whistler. 
Later, participants moved to facilitated breakout room discussions for the opportunity to make connections and engage in conversations that have the potential change the outlook for seniors living in and moving into the Whistler area.
The Vital Cafe panel was chosen to help inform participants on key Sustainable Development Goals (SDGs): # 3 Good Health and Well-Being, #10 Reduced Inequities and #11 Sustainable Communities and Cities . The panel of local experts includes: 
Jackie Dickinson, Executive Director at Whistler Community Services Society
Cathy Jewett, Municipal Councilor
Sue Lawther, Active Volunteer
Peter Dagg, Mature Action Committee Director

Karin Kausky, Family Physician at Whistler Medical Clinic
Thank you to our sponsors for making this important conversation possible in the midst of a pandemic.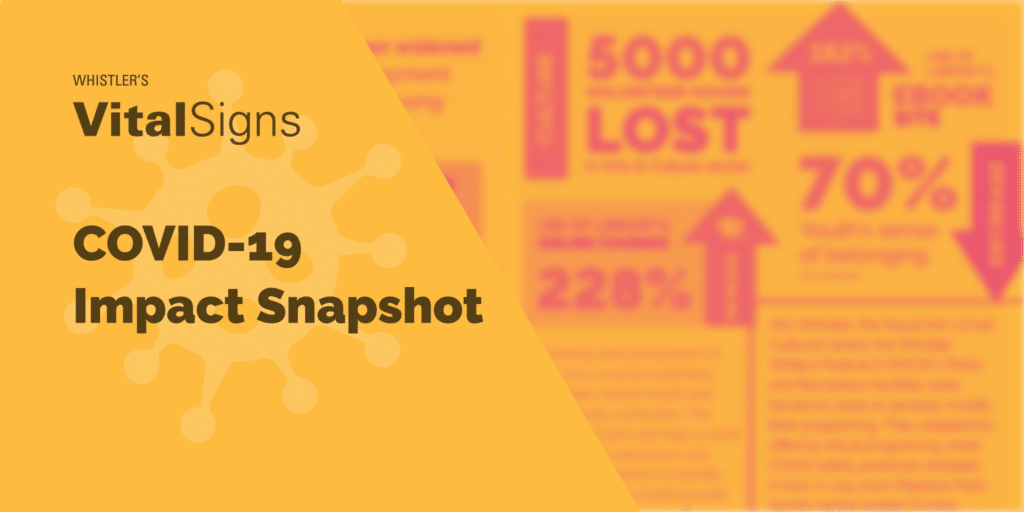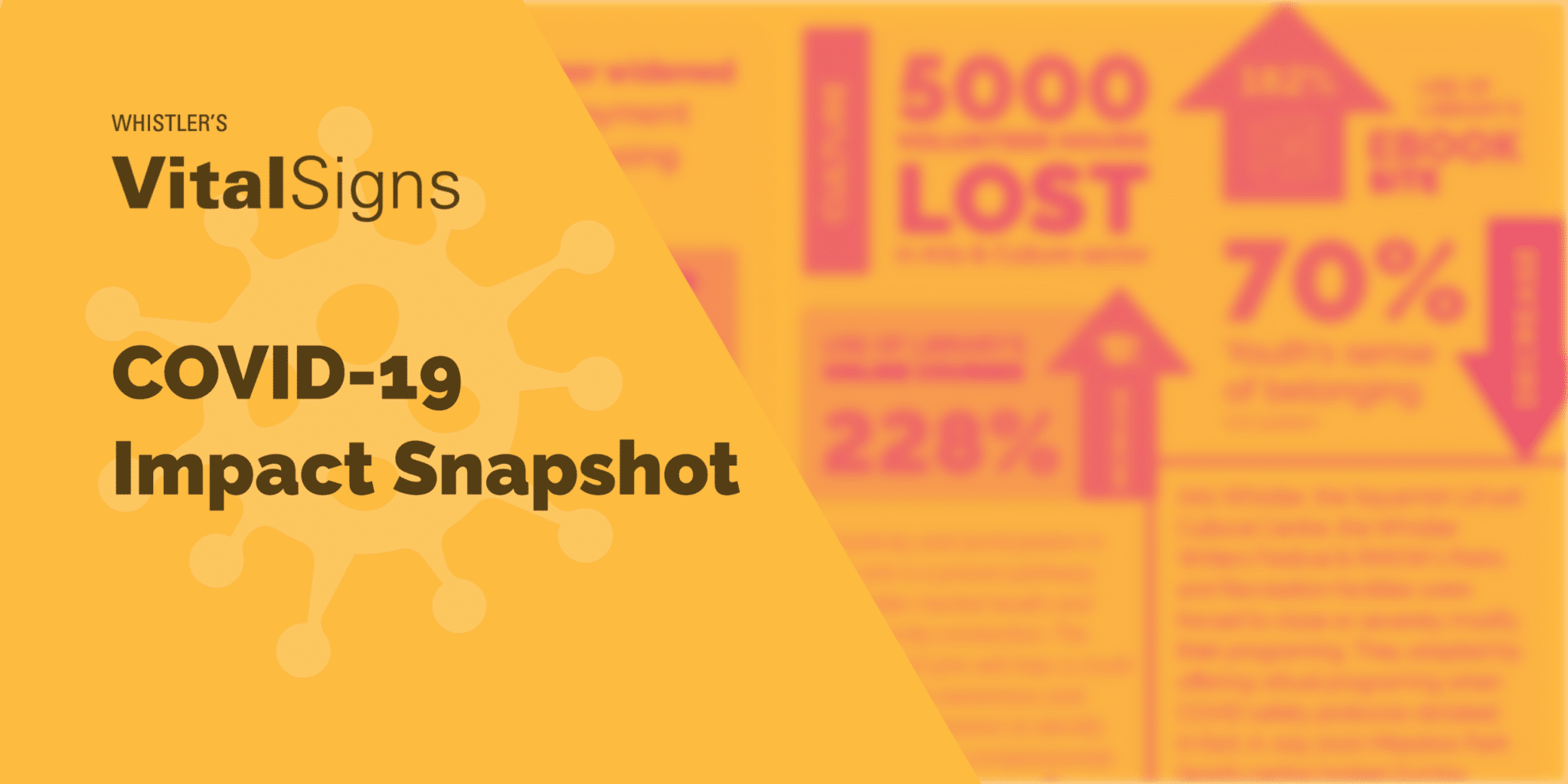 The Vital Signs volunteer committee recently published the COVID-19 Impact Snapshot that highlights interesting statistics about the community in which we live. A digital copy will be available October 18, 2021 at whistlerfoundation.com/vital-signs/
Sustainable Development Goals
Whistler Community Foundation strives to help our local communities reach targets defined by the Sustainable Development Goals.
For the last few years, we have been using the goals in our Vital Signs program. In 2021, we are proud to say grant applicants submitted applications focused on helping our communities reach these goals.
Below, you'll find the sustainable development goals that acutely pertain to families living, working and schooling in Whistler.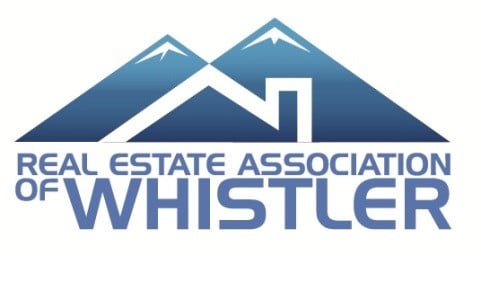 Vital Signs
Vital Signs aims to inspire civic engagement, to provide focus for public debate, and to help a range of actors take action and direct resources where they will have the greatest impact. [Read More]
Locally Relevant Solutions Through a Global Looking Glass
In 2017, Community Foundations of Canada started to align our national data sets with Agenda 2030, the UN's Sustainable Development Goals (SDGs). The SDG framework allows Whistler to measure local data against common global indicators.