Whistler Community Foundation Emergency Fund grants $20,000 to Whistler Community Services Society
WCF continues to build emergency funds for pressing community needs
For Immediate Release – Whistler, British Columbia, March 25, 2020
Emergency Fund
Whistler Emergency Fund is an unrestricted fund that flows 100% of the assets to the community in a time of crisis. Until now, Whistler Community Foundation (WCF) has supported emergencies related to house fires. Donors who contributed to the Emergency Fund over the years saw their collective donations provide much needed relief for displaced families affected by fire in Alpine Meadows, Brio, Northlands and Mount Currie.
As you know, life just got a whole lot more difficult for everyone, but for Whistler's most vulnerable community members the impacts are significant. WCF recognizes that courageous front-line agencies are focused on providing essential support during this difficult time. Whistler Community Services Society, a leading organization in the community, has temporarily closed its revenue generating Rebuild-it and Reuse-it Centres to keep their staff safe, and to focus efforts on essential services, like the food bank and outreach services. Whistler's Vital Signs report indicates the food bank serves people of all ages, and we anticipate a growing need for families and seniors living on the edge of poverty who have since lost employment.
Granting in Response to Covid-19
After careful review by the Emergency Fund Granting Committee, the Whistler Community Foundation has approved a $20,000 grant to the Whistler Community Services Society (WCSS). As a community, we have seen that WCSS has the capacity to pivot in unprecedented times to ensure vulnerable community members facing immediate changes in their employment be assured the most basic need – a meal.
Replenish the Emergency Fund
As the impacts of the COVID-19 mount across every area of our community, we are seeking individuals and businesses who want to join together to raise funds for local charities. Our most vulnerable community members are facing uncertainty that can be reduced if we take action now.
As a Community Foundation, we are in a unique position to relieve the pressure by rolling out grants throughout the outbreak and the recovery phases of the crisis. We are making it possible to move resources quickly to serve our most vulnerable community members by way of the agencies working to relieve the stresses associated with financial insecurity, social distancing and quarantines.
How to donate to the Emergency Fund
Whistler Community Foundation is asking for donations to the Emergency Fund, to easily flow 100% of funds direct to registered charities and qualified donees. As a donor, you have the opportunity to help grow a community-wide fund that serves the most pressing need. In unprecedented times, those needs could change in the weeks to come – and as always Whistler Community Foundation is taking the longview. We're asking you, our community, to help us build this safety net for the most vulnerable community members. Online donations are eligible for a tax receipt and can be made at https://www.canadahelps.org/en/dn/47564 .
-30-
For more information, please contact:
Claire Mozes
Executive Director
Whistler Community Foundation
(604) 935 – 8080
About Whistler Community Foundation
The Whistler Community Foundation is the steward of money gifted to the community and provides grants in the areas of environment, arts & culture, social service and education.
Our vision is to be impactful in supporting the charities and organizations that address evolving community needs.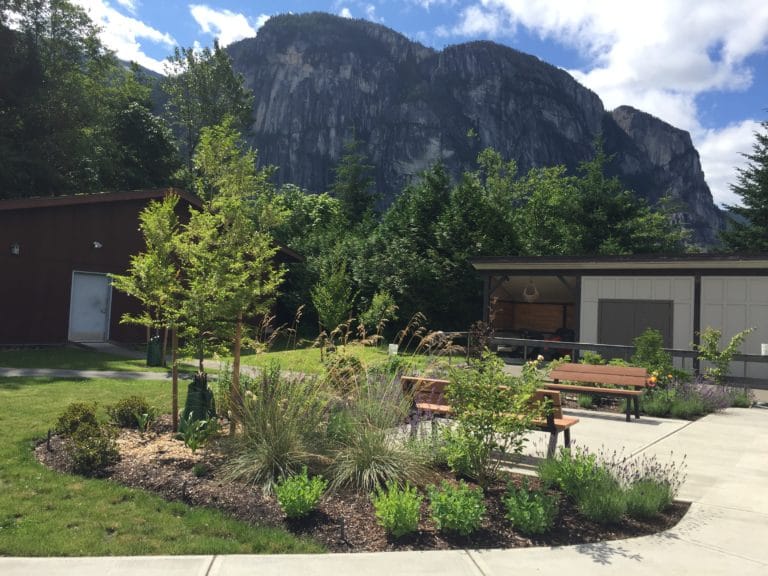 And over the last few years, Sea to Sky Hospice has mindfully curated and created resources for people who are experiencing grief or bereavement. Recently, the team applied for funds from Whistler Community Foundation's 2022 Caring Community Grants to support the printing and preparation of support packages that include a few of these resources.
Read More »